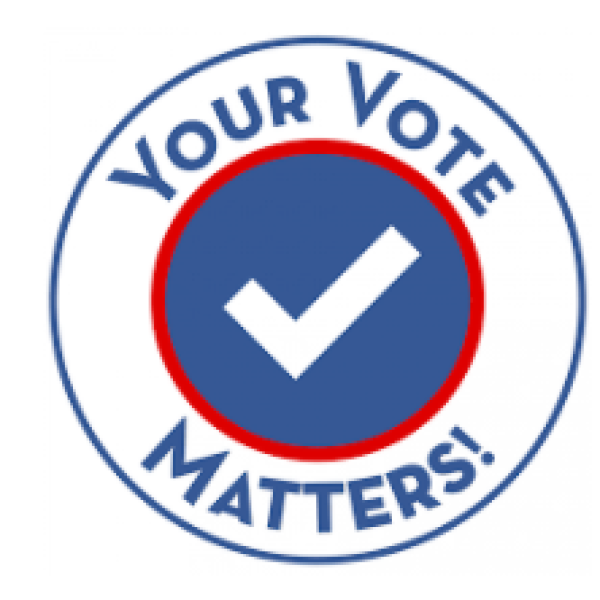 We would like to remind members of the upcoming General Meeting scheduled for May 30 at 1:30pm.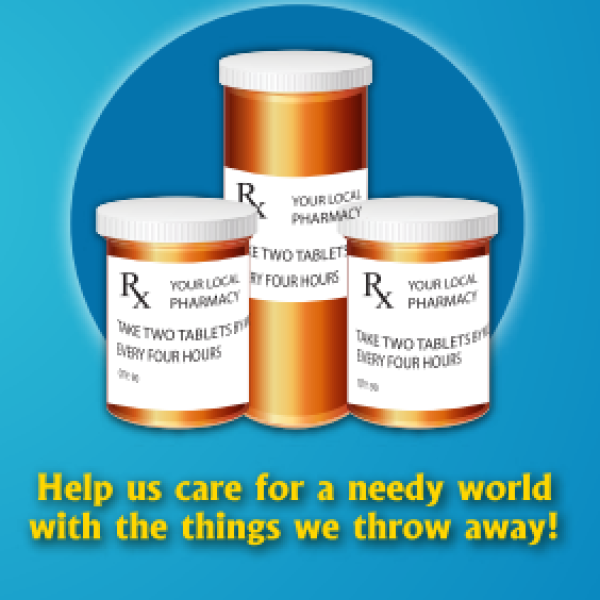 Collection is on Sunday June 13th from 10am to 12pm in the Hayloft Parking Lot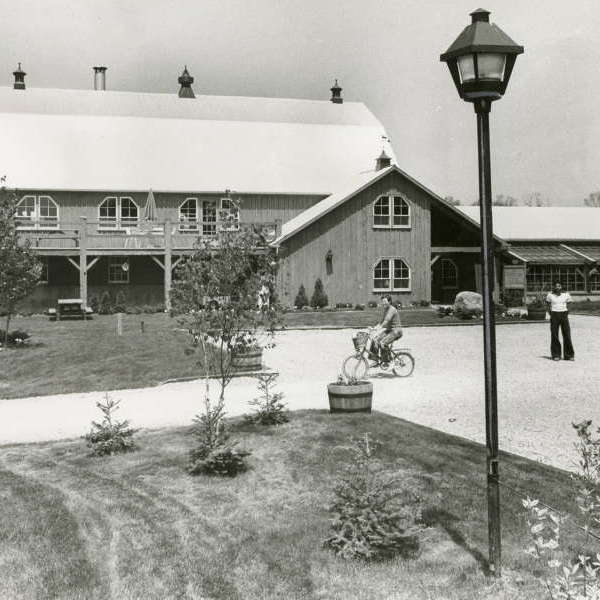 A General Meeting of the Members of Bayshore Village Association (BVA) will be held via a previously recorded YouTube video commencing at 1:30 p.m. on Sunday May 30, 2021 to receive and approve the Operating Budget, Long-range Plan and Capital Expenditures for 2021-2022.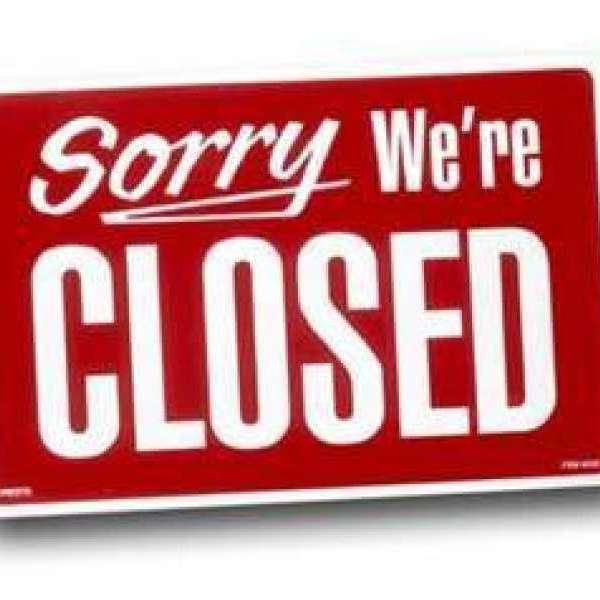 Tennis courts, Golf course, Marina and Harbours will remain closed until further notice.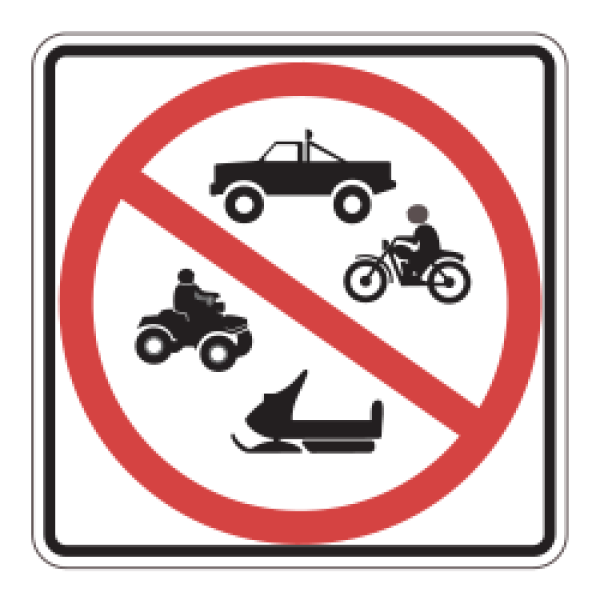 There have been several complaints about ATV use along the paths in Bayshore. No motorized vehicles should be on any pedestrian path.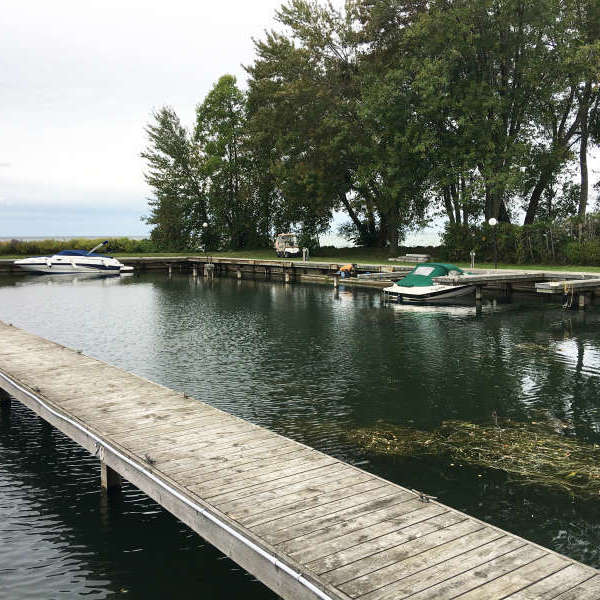 Once again, the time has come to begin the process of assigning boat slips for the upcoming and much anticipated boating season.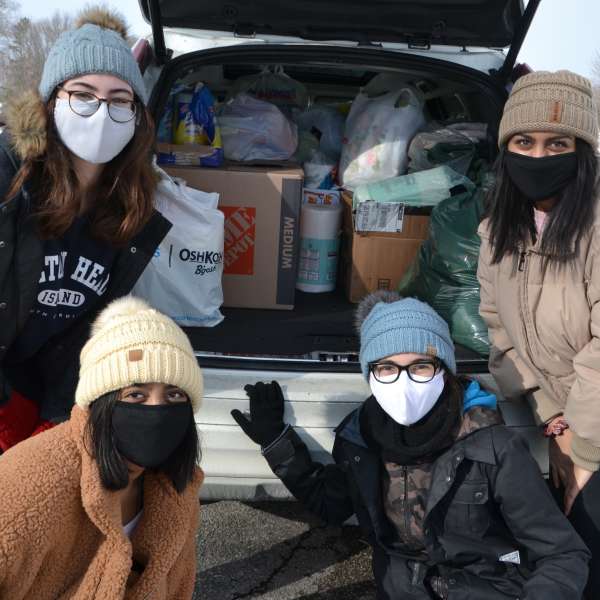 The Bayshore Community Service Crew would like to thank all those who contributed to the event.