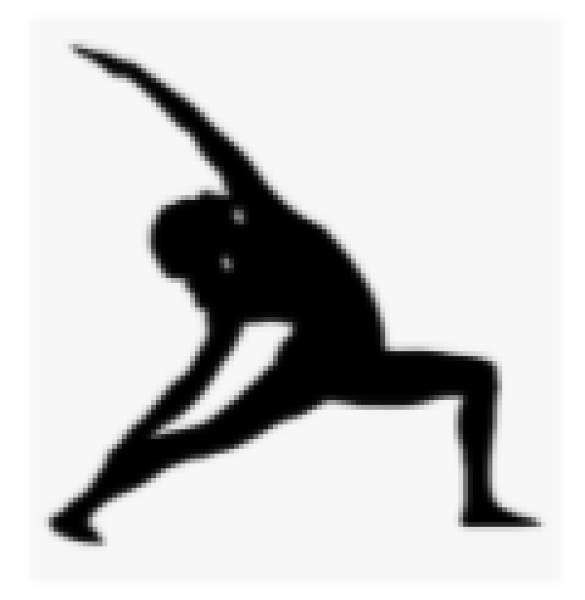 Yoga classes starting Wednesday October 13th.
A total of 20 participants can be accommodated so please arrive at 9:45am to ensure their is mat space.
Masks will be worn upon entering the Hayloft, sign in sheets filled in each week and proof of vaccination must be presented at the first class you attend.
Upon arrival find a floor spot with the top of your mat placed in the center of the tape on the floor. Place all your supplies close to your mat: block, straps, 2 tennis balls, towel, water bottle.
Masks can be removed once you are sitting on your mat.
If our numbers exceed 20 we will look at having a sign up sheet for the week ahead. We will endeavor to ensure that all those eager to attend will have an opportunity to practice yoga.
Namaste: Lynda, Wendy, Jane, Irene