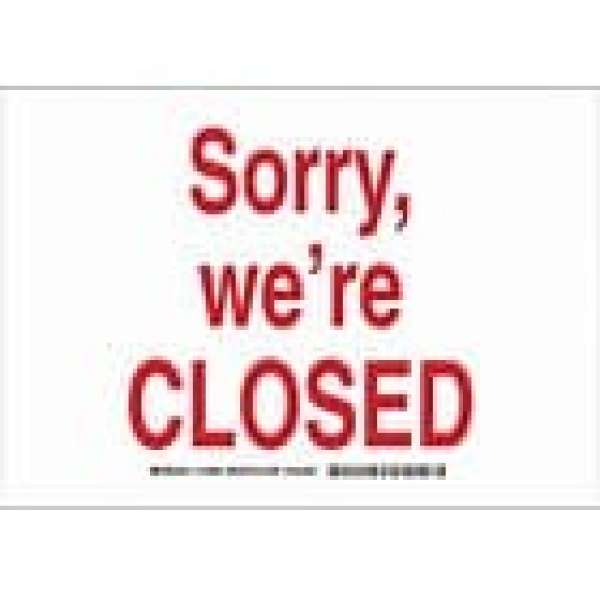 In light of recent government announcements and the continuing spread of the Omicron variant, we have made the decision to temporarily close the Hayloft to all access and activities, effective Wednesday, January 5th.
As such, the Hayloft office will also be closed. Please continue to use email as the preferred method of communication. Emails are monitored regularly but responses may be delayed. We thank you in advance for your co-operation.
The BVA Board will continue to monitor provincial announcements and regulations. Any changes to the Hayloft operation will be communicated accordingly.
Stay safe,
BVA Board