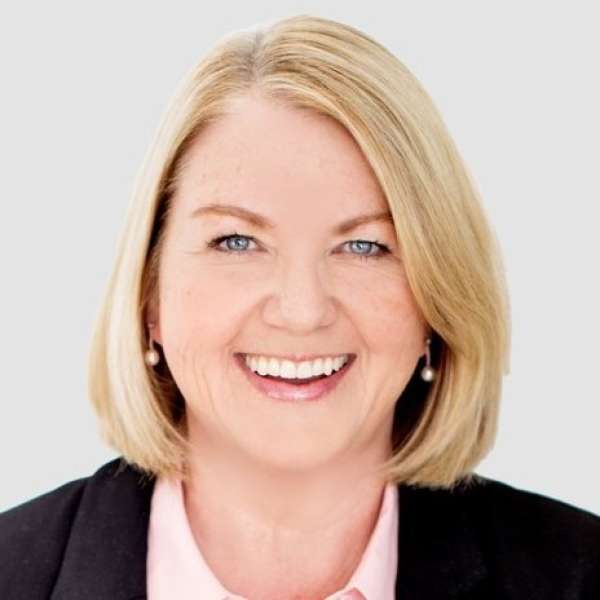 Susan Hazlett has accepted the editor role for our beloved Bayshore Banner! Susan has been hard at work over the past few weeks, learning from our past 2 editors John Waldon and Noel Cooper.
For those who don't know Susan, here's a little about her, in her own words:
This is actually my second time around at Bayshore Village. I was a "weekend warrior" at Bayshore from 2000 to 2014. Then, a little more than 2 years ago, I decided the time was right to return and make my permanent home at Bayshore Village.
I've been a full-time Realtor for about 15 years and am with the local Coldwell Banker brokerage in Orillia. I feel so grateful to be able to do what I love for a living.
Some of my hobbies include painting, travelling, knitting, swimming, and just jumping in the car to explore new places. There are so many art galleries, little towns and hamlets, festivals and shows, not to mention the beautiful countryside. I have also discovered, thanks to Bayshore, that I enjoy playing darts! This winter I might even try snow shoeing!
My 2 children are grown and married, and I have 2 beautiful grandchildren now. They all live in the city but we get together as often as possible. They love coming to visit me at my new home in paradise!
The next issue of the Bayshore Banner will be published in January.
We depend entirely on contributions from our members. Let's help Susan make her first issue a great one! Please consider submitting an article, poem or photo for this issue: perhaps a photo of a winter scene for the cover (preferably in upright or "portrait" format), an article about how you plan to spend this winter, an introduction of yourself if you have recently moved to Bayshore (what brought you to Bayshore? where did you live before? something about your careers and family; what activities you might participate in here). We'd love to hear from you!
Please submit your contribution by December 21 to Susan at susan@hazlett.ca