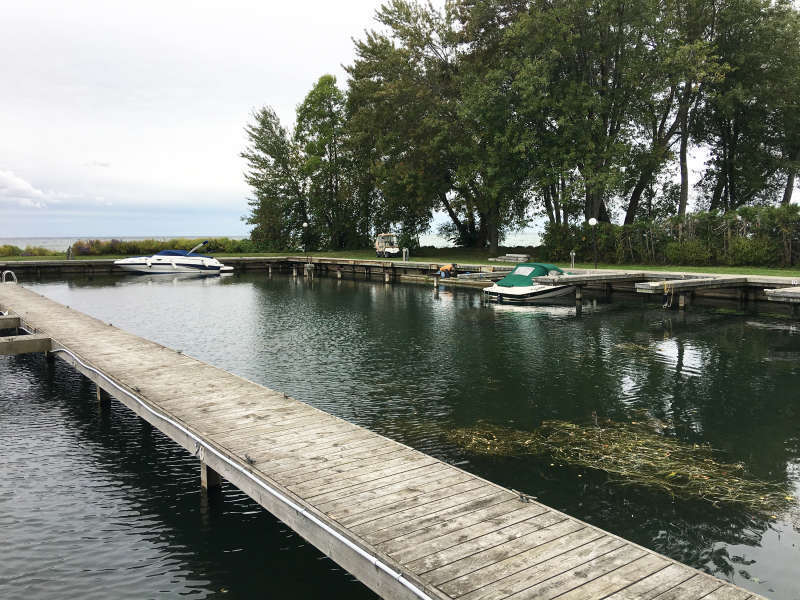 Once again, the time has come to begin the process of assigning boat slips for the upcoming and much anticipated boating season. Slips will be allocated by the Harbour Masters prior to the invoices being issued mid April.
Every effort will be made to reassign the same slips as last year, however there may be the need to reorganize some slips to accommodate new boats with size requirements or limitations.
As with last year, your harbour application must be submitted with proof of Ins, invoiced, and PAID prior to the launch of your boat.
The Harbours will be opened in accordance with the Provincial guidelines referring to any Covid restrictions in place at that time.
Attached is a link to the new 2021 Harbour Lease, it is in a fillable format and will need to be printed, signed, and submitted to the office, with your proof of Insurance as in previous years.
If you require a printed copy of the application please contact the office to arrange a time to pick it up
There has been the addition of the option to be added to an email list to support communications and special events for the Bayshore Village Yacht Club, please note this is a member organized club and is not run by the Bayshore Village Association. If you wish to be added to this list please indicate this on your application form.
As many of you are aware, the Hayloft is CLOSED due to ongoing renovations and current COVID restrictions.
*NEW* There has been a secure document drop box installed into the Library door to allow for submission of payments, documents, keys etc. for your convenience while access to the office is limited.