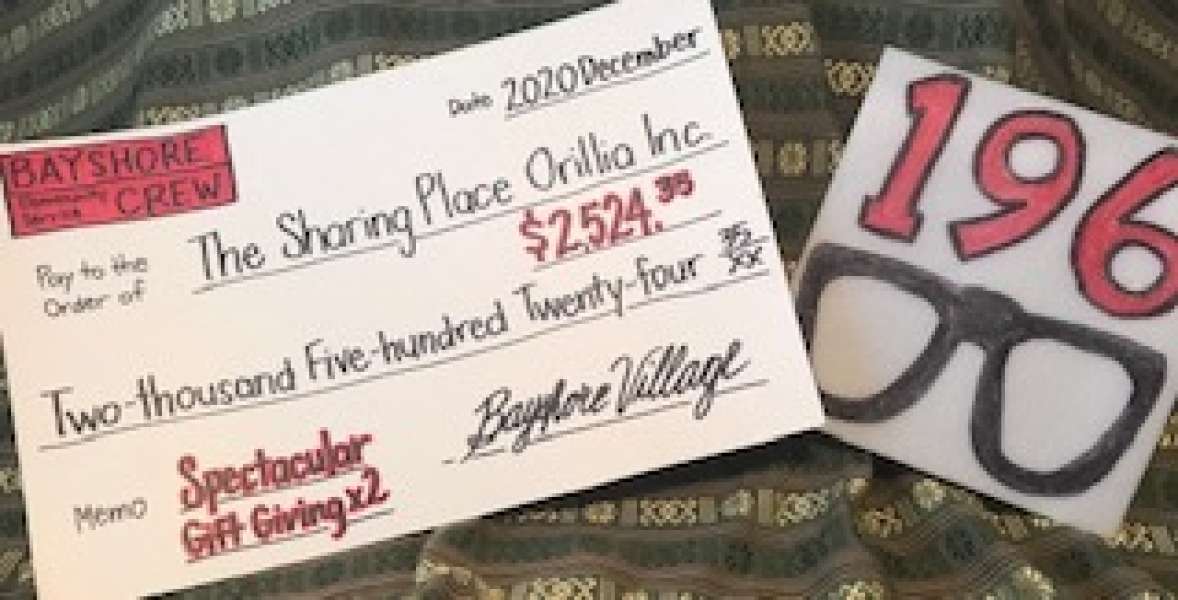 Bayshore Village residents once again showed their generosity and community spirit.
Battling through the cold and wet weather, the Bayshore Community Service Crew collected more than $2,500 and almost 200 pairs of eyeglasses!
Thank you to all those who donated!!!
Stay tuned for the next issue of the Bayshore Banner which will feature the Crew, its members and its activities.