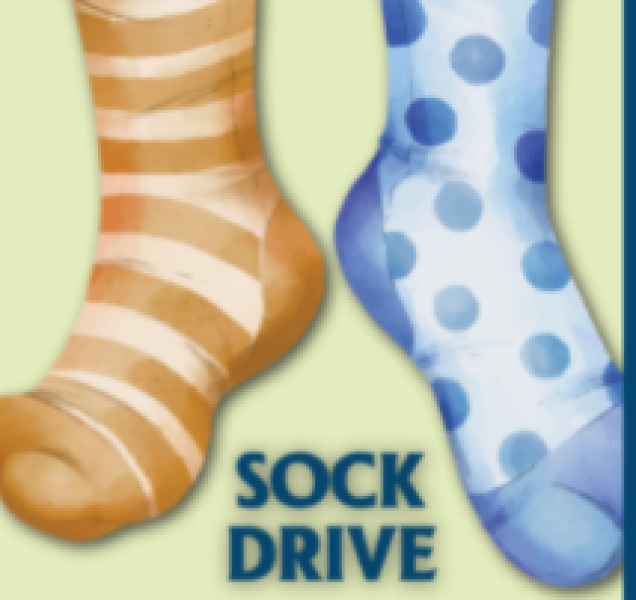 Bayshore Community Service Crew is on a mission to provide warmth and comfort to the vulnerable and homeless citizens of Orillia.
Donations of new multiple pack socks for men, women and children are being accepted.
Drop off your donation (rain or shine) at the Bayshore Hayloft parking lot on Saturday October 16th from 10:30 to 11:30am.
If unable to participate on that day you may drop off at 23 Park Lane no later then October 20th.