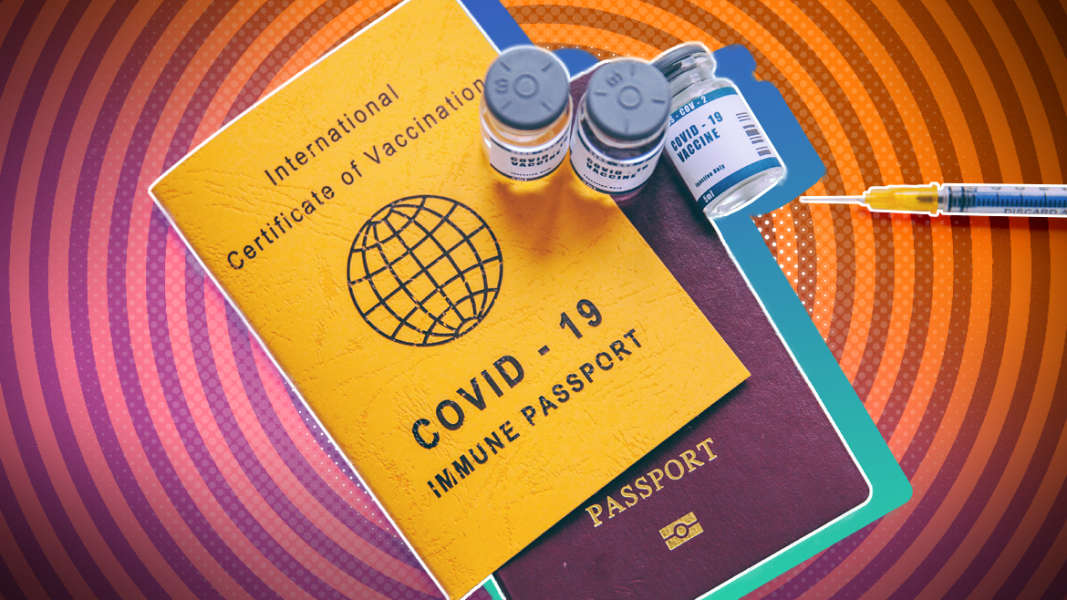 In Bayshore Village:
While we recognize not all members are in favour of these actions, we are committed to following the advice of the Chief Medical Officer of Health and the Government of Ontario. We strive to always balance communal rights with those of individuals and apply these rules only in shared facilities. The Board has an obligation to ensure the property and facilities are reasonably safe while preventing dangerous conditions on the property, and maintaining a safe and healthy workplace for those working on the property. Consistent with current practices under the Reopening Ontario Act, enforcement will be conducted by municipal by-law officers. Ministry of Labour inspectors will begin with education and warnings visits.
Based on the above, and in consultation with BVA's legal representatives, we are introducing the following temporary policies:
Participation in any indoor, organized group events at the Hayloft will require proof of vaccination.
Indoor capacity continues to be limited to 25 people within the Hayloft.
The designated organizer of the event will confirm vaccination status.
Designated organizers must register with the BVA office and maintain a contact tracing list (available at the office).
Bayshore Village Association will not retain any vaccine/health related information.
Beyond organized events, no member is restricted from entering the Hayloft regardless of vaccine status, although masking will still be required for any member entering at any time.
Members who do not wish to participate in the new program's policies should consult with a member of the Executive Board of Directors for discussion on possible accommodations or alternatives.
We encourage all members to be mindful and respectful of each others' choices and personal decisions.
Incidents of bullying, harassment or confrontation will not be tolerated and could lead to a closure of the Hayloft for all activities.
We may continue to fine-tune and amend these policies based on feedback and observation.
The Board wishes to remind all members that BVA's strength is based on communal living and a strong volunteer foundation. Please recognize that unlike larger businesses and organizations, we are limited in how we manage the pandemic. We encourage all members to work together in the collective interest of the community.
BVA Executive