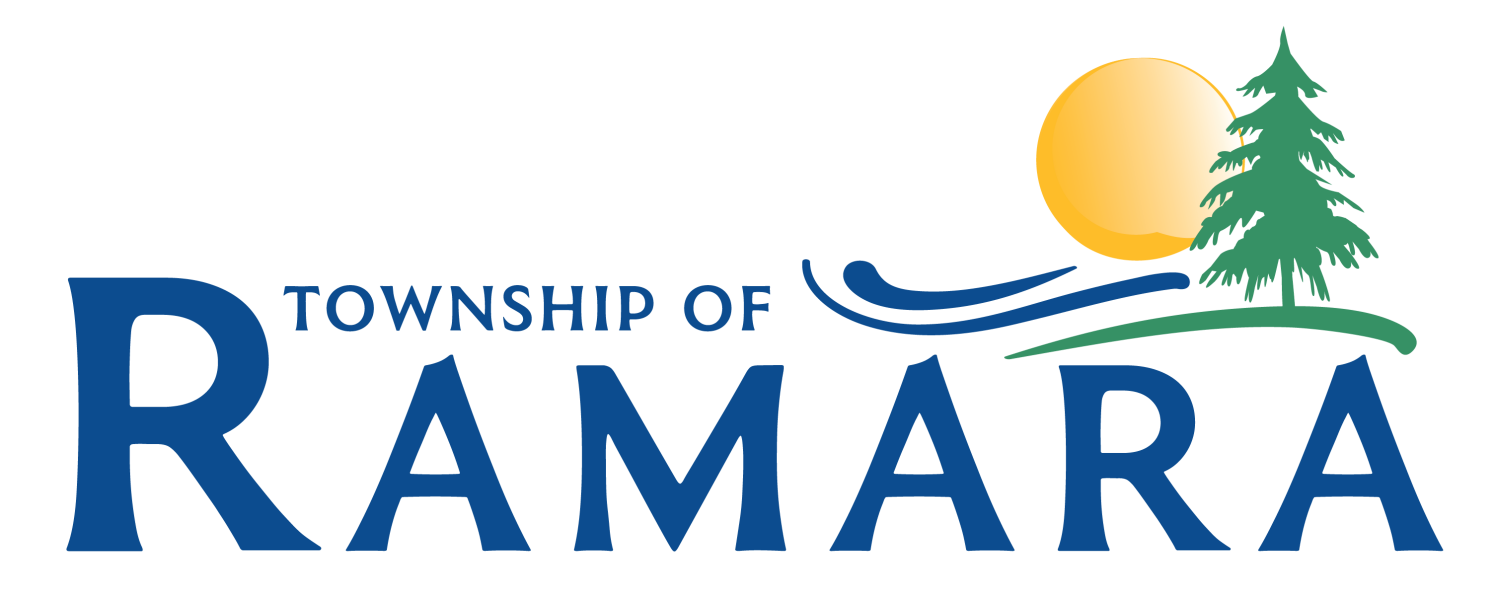 Dear Residents,
On behalf of the Township of Ramara, the Ontario Clean Water Agency (OCWA) will be conducting a wastewater collection system water inflow and infiltration study looking for sources of Stormwater Inflow in order to reduce excess flows into the sanitary sewers.
Stormwater can enter the sanitary sewer via:
Sump Pumps
Foundation Drains
Downspouts
Uncapped cleanouts
As part of this effort, OCWA will be conducting a visual inspection of private properties in your area between August 15 and September 1, 2022. Hours of work are Monday to Sunday 8 am to 8 pm.
OCWA staff will require access to your yard and potentially your basement for
5 – 10 minutes during this time. All COVID-19 protocols are followed and staff are fully vaccinated.
OCWA staff will also be inspecting the sewer system and manholes in Bayshore Village during the same period. Please be aware of work vehicles and traffic protection for workers during this time.
If you would like OCWA to visit your property at a specific time, please contact Seth Wiggins at 705-623-5100 or SWIGGINS@OCWA.COM and leave your name, address and preferred appointment time.
If you have any questions, please contact the Ontario Clean Water Agency at 1-866-775-7712.