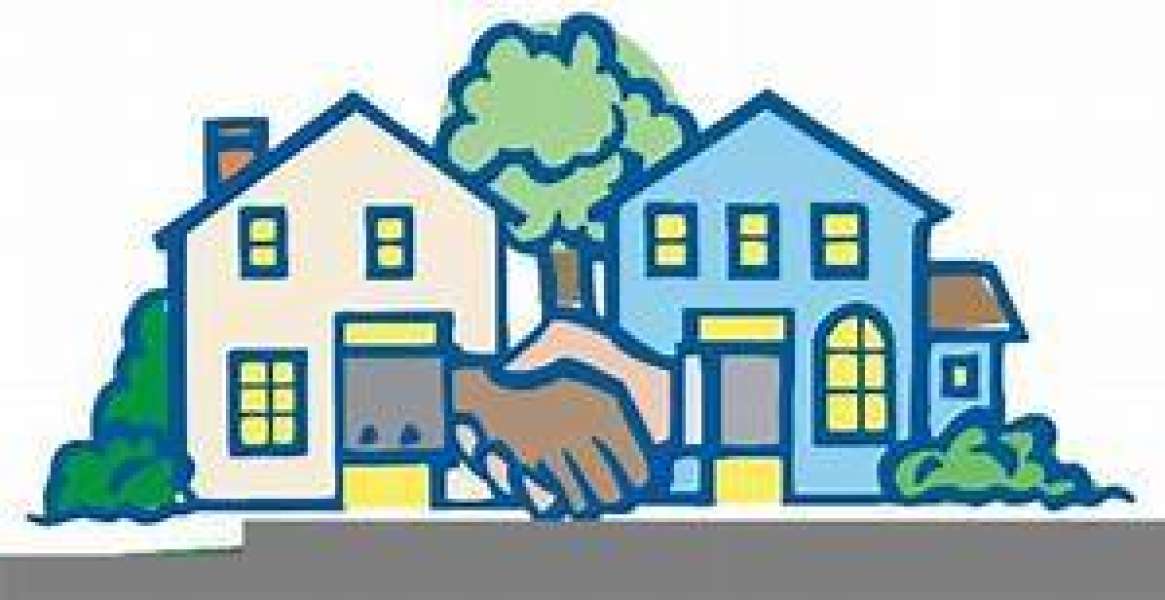 However, if this is not possible for you, please email the office, office@bayshorevillage.ca
You may also contact the Corporate Secretary Kathi Kerr and she will assist with arrangements for you.
We have already had volunteers from our community willing to assist with this initiative in order to keep our community safe. Please do not hesitate to reach out!