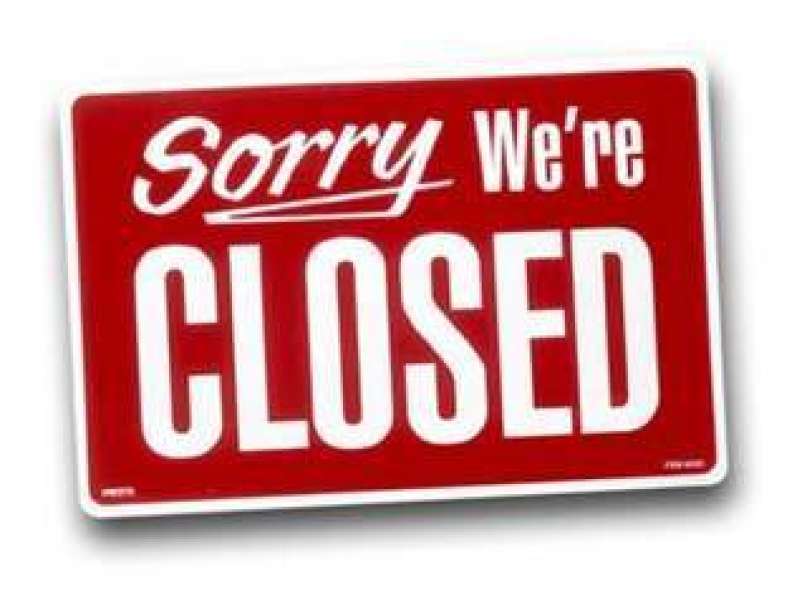 Further to our communication last week, we want to remind all residents and members that the Hayloft is closed to all visitors. As like the rest of the province, we are operating under emergency and stay-at-home orders which requires the closure of all non-essential businesses and facilities. We are asking for your co-operation in supporting these measures.
In addition to the Covid related precautions, the Hayloft is currently under construction which poses additional safety hazards. Please refrain from interacting with the contractors within the building or checking in on the construction progress. The Covid lockdown allows us a unique opportunity to have the construction complete while the Hayloft is closed in a safe and efficient manner. Members of the Board of Directors may access the building to perform required tasks such as paying bills, issuing cheques or managing ongoing real estate transactions.
We will continue to offer the public internet access at the Hayloft and have confirmed the signal is available from the parking lot and front bench. The BVA office email is continuously monitored and remains the preferred communication method for the time being.
We thank you again for your co-operation in these efforts to keep us all safe.