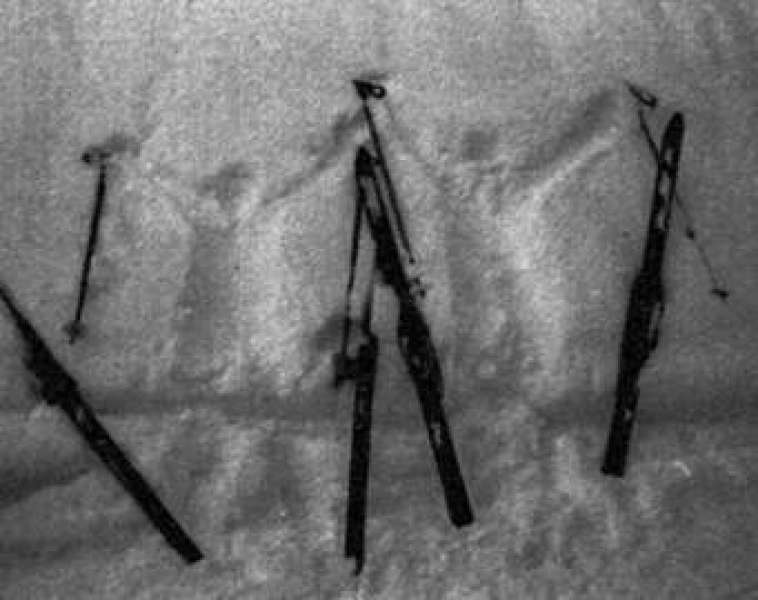 We will be using a snowmobile to pack down the snow along the golf course perimeter and define the area where skiers can and can not go. All other snowmobile activity on the golf course is prohibited.
The Simcoe Muskoka District Health Unit encourages skiers to maintain a 2 metre distance from those they don't live with, when possible, and to wear a mask or a face covering outdoors when physical distancing cannot be maintained.
Please enjoy and stay safe.