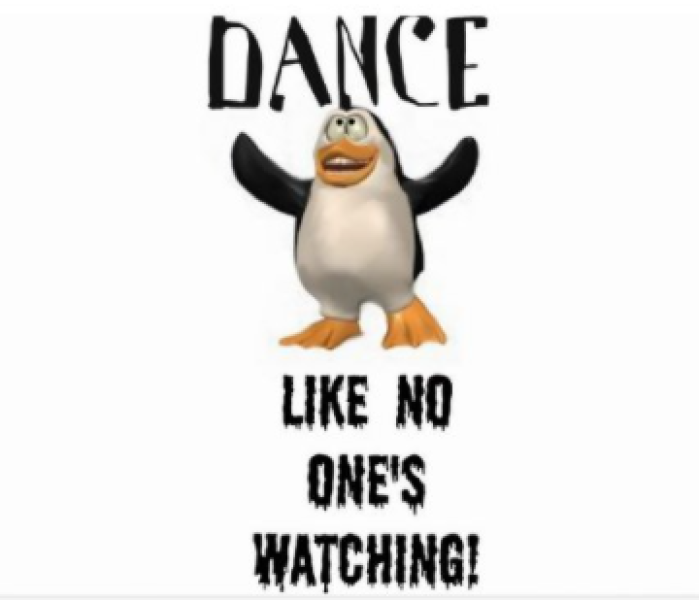 Every day in February do things for your heart - eat healthy, exercise more, do kind hearted things for others and donate to Heart & Stroke or to a charity of your choice.
The Kick off half way through the month will be the "Dance in your Driveway" on Valentine's Day, Sunday, February 14th at 1400 or 2pm.
Dance like no one is watching.....but take your camera out for a selfie, neighbour photo or maybe even a street shot. Send the photos to Debbie at dcol26825@hotmail.com
Watch our Bayshore heart beats glow brighter, grow larger and matter to so many!!!
By supporting the Heart and Stroke foundation we can help in their quest to improve the lives of Canadians across the country by reducing heart disease and stroke.
We have set up a donation page for Bayshore Village to make it easy for you to donate and so we can track our progress as a community and celebrate our success. Tax receipts will be automatically issued by the Heart & Stroke Foundation.
You can donate by clicking directly on this URL:
support.heartandstroke.ca/goto/bayshorevillage , then click donate now and follow the instructions to make your donation
The need to fund heart conditions and stroke research is more urgent than ever. These diseases have not gone away, and additionally we are just learning the distressing news that COVID-19 can also damage previously healthy hearts.
Thank you for considering a donation to Heart & Stroke this Heart Month.