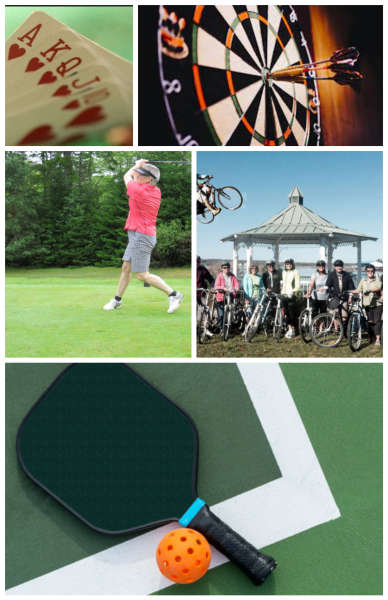 Have you ever wanted to join a Bayshore Activity or learn more about what Bayshore has to offer????
HERE'S YOUR CHANCE!!!!
We are pleased to announce the
1st Annual Bayshore Activity Information Event!!
June 11
2 pm - 3 pm
This event will take place following the 2022 Newcomers Reception scheduled that day. Community members who lead and participate in various activities will be on hand to showcase their activity and answer any questions you may have.
We expect to have 20+ activities showcased!
Come out and join the fun and see what new hobby you'll discover!