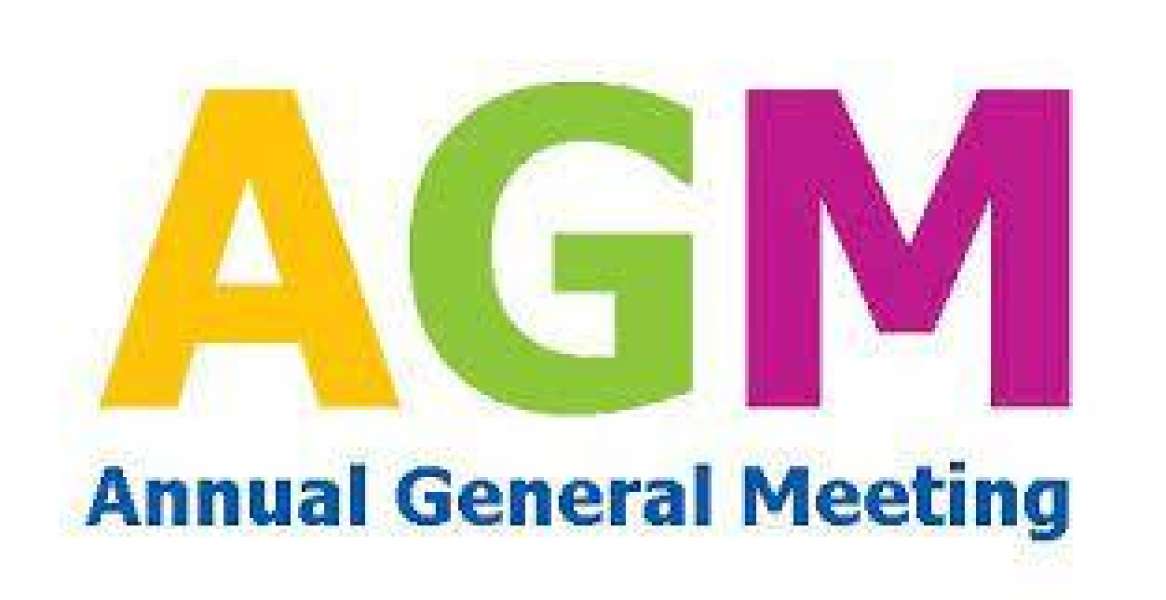 Due to COVID protocols and indoor restrictions, the board has decided to forgo in-person participation at the AGM and will rely on processes and positive feedback gathered from the General Meeting in May 2021. The Directors will meet on the given day and broadcast a previously recorded video via YouTube.
We are required to submit our reports to the membership by September 3, 2021, in advance of the AGM on September 26, 2021. The Board is not depending on any significant relief to the COVID protocols and therefore is implementing a more manual process to enable us to conduct communications and voting on initiatives in compliance with our governance bylaws.
Weather permitting, an outdoor Town Hall will take place at the Hayloft on
September 10, 2021, at 5pm (rain date: September 12th at 10am) to discuss the agenda and proposals. Please register your attendance by sending an email to the office. Capacity is limited to the first 100 people to register. We may limit attendance to one member per household if we exceed 100 interested persons. More details will follow closer to September 10.