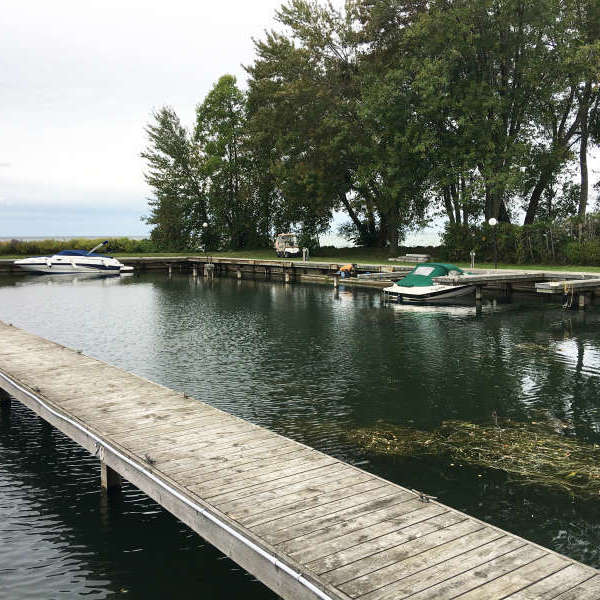 Once again, the time has come to begin the process of assigning boat slips for the upcoming and much anticipated boating season.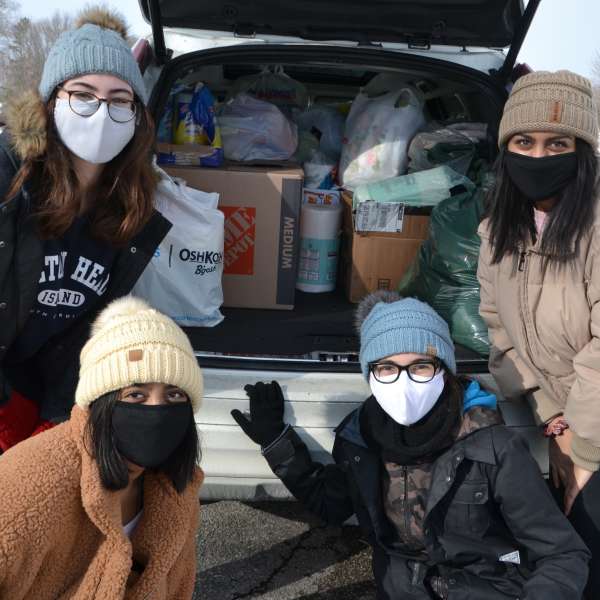 The Bayshore Community Service Crew would like to thank all those who contributed to the event.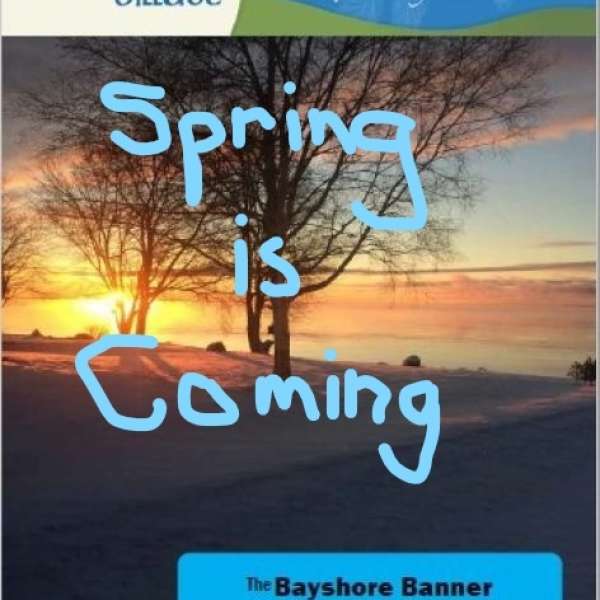 Hello Bayshore. The deadline for submitting content for the spring 2021 edition of the Bayshore Banner is quickly approaching. Please consider sending any of the following to our editor at susan@hazlett.ca by March 22nd
Unfortunately COVID 19 is having a great effect on some households more than others. The Green Haven Shelter for Women provides critical support for abused women and their children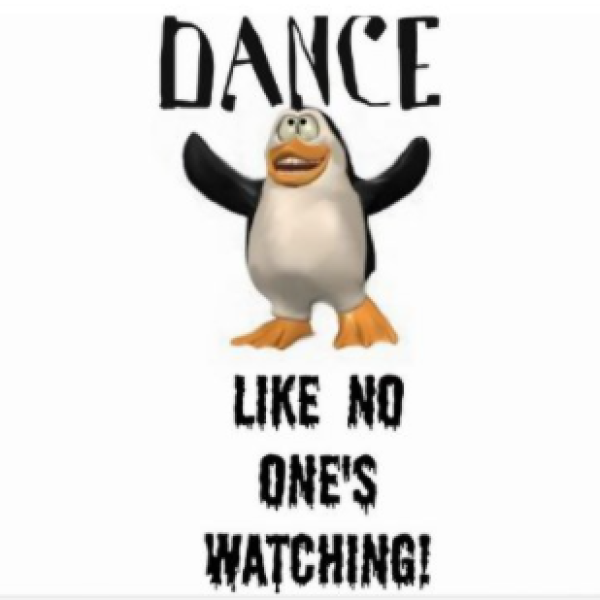 For the month of February the Social Committee wants to illuminate the hearts of Bayshore!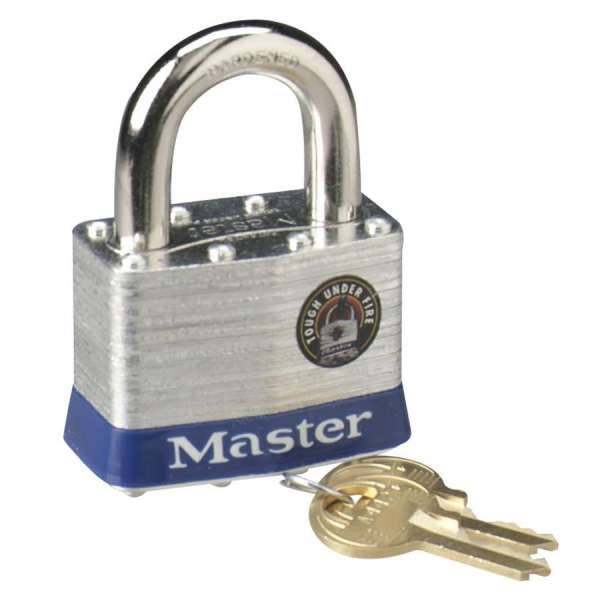 The lock for the storage yard has gone missing. Whoever has it, please return it to the office or place in Gunther Gratzer's mailbox at 7 Thicketwood Place.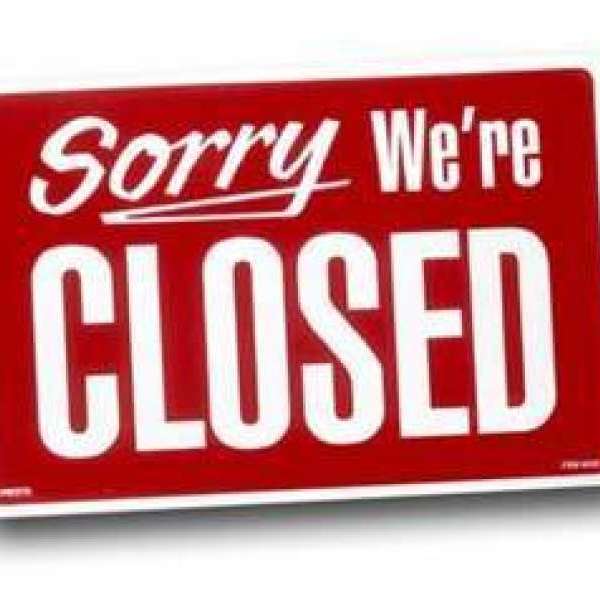 As like the rest of the province, we are operating under emergency and stay-at-home orders which requires the closure of all non-essential businesses and facilities.