To All Bayshore Members:
We have already experienced the negative impact that AirBnB's have had on our beautiful Bayshore Village Community and surrounding communities.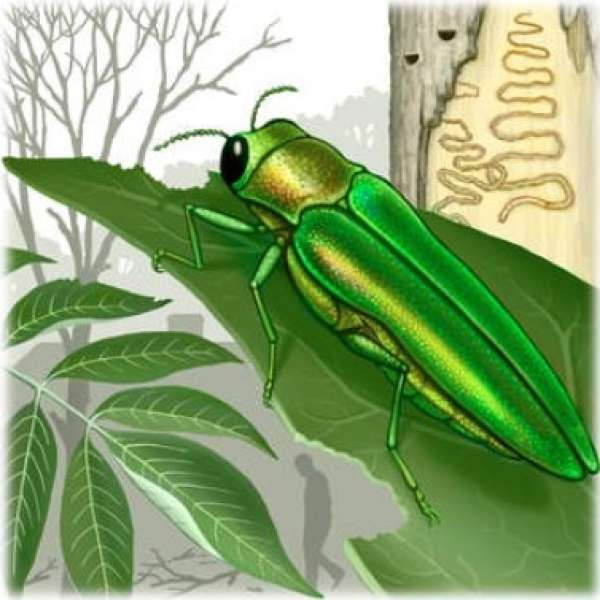 Emerald Ash Borer Update:
The EAB is dormant this time of year, of course, but our plans to combat this pest are progressing on target.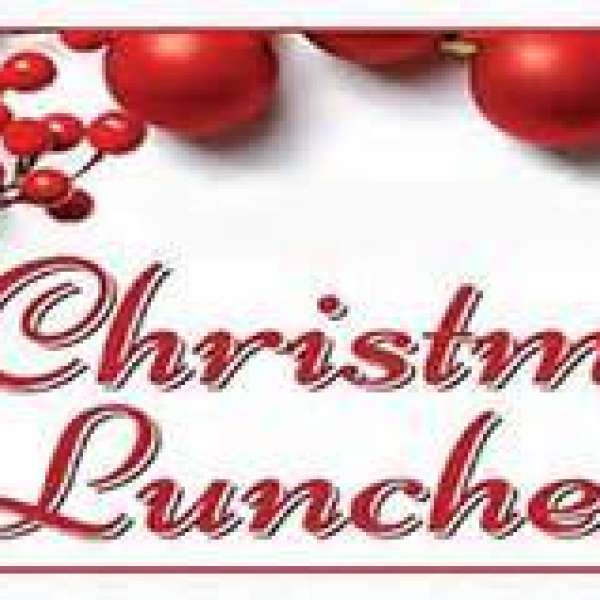 Ladies Christmas Lunch Dec 4th
$1,725.00 was raised for the Orillia Salvation Army and The Brechin Legion, plus all the food donations for the Salvation Army Food Bank.
Thank-you to our donors,those who attended the lunch and all the helpers on the day.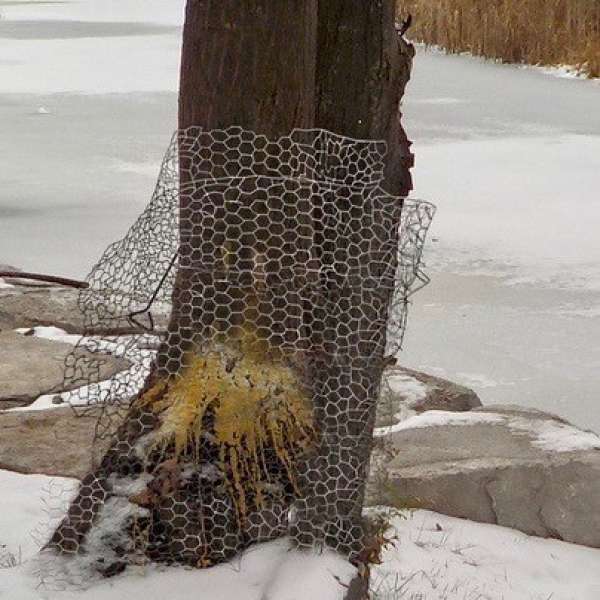 Tree Protection from Beavers
Beavers play an important role in wetland ecosystems. However, they can cause significant damage to unprotected trees.
The best solution is to remove the food source in order to discourage lodge construction. Protect your trees by wrapping the trunk in metre-high galvanized welded fencing or multiple layers of chicken wire.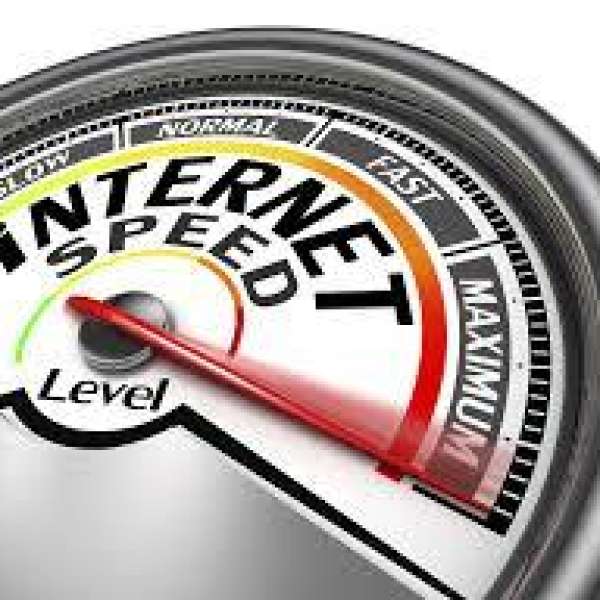 SWIFT is looking to build high speed fibre internet core networks to communities like Bayshore. We need to complete their survey to help identify us as a community looking for increased internet speeds. If you are interested to have higher internet speeds, take a moment to fill out the survey.
www.swiftnetwork.ca/survey
Click for more details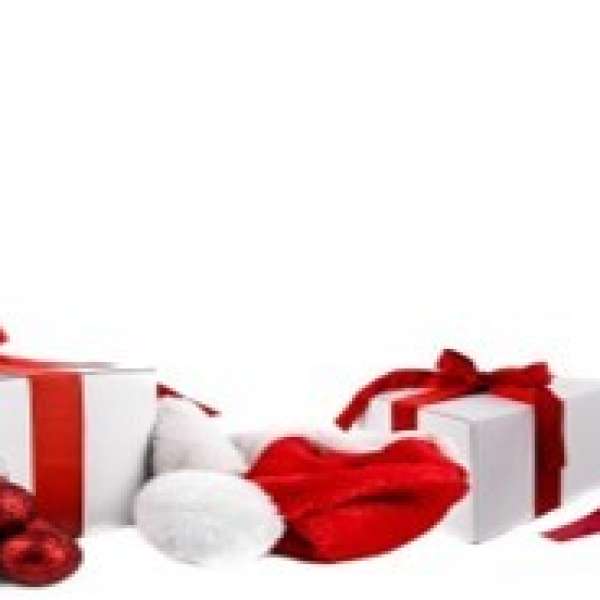 Happy Hour December 7th 4-6 pm
Happy Hour December 7th 4-6 pm, Bring some sweets, cookies, baking. BYOB, Cost $1.00
Wine will be by donation
We still need someone to play piano for Christmas Carols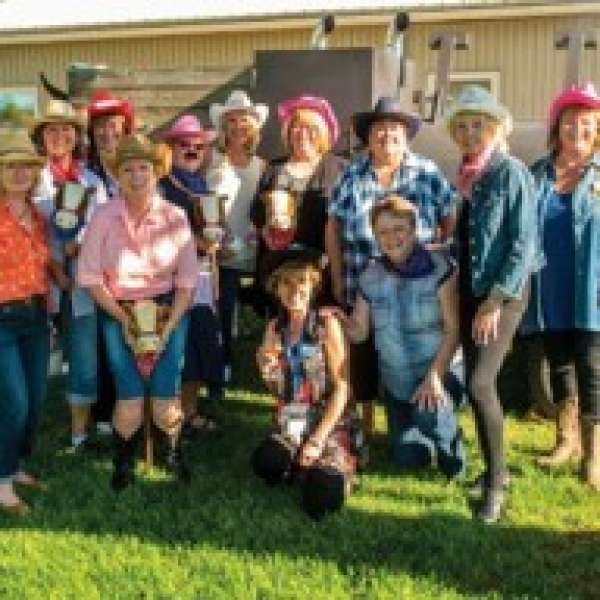 Happy Hour Nov 16 4-6 pm
Happy Hour Nov 16 4-6 pm
Bring an appetizer for 8 people, BYOB
Wine will be available for a donation!!!!
Hope to see you there. Come and join the crew!!!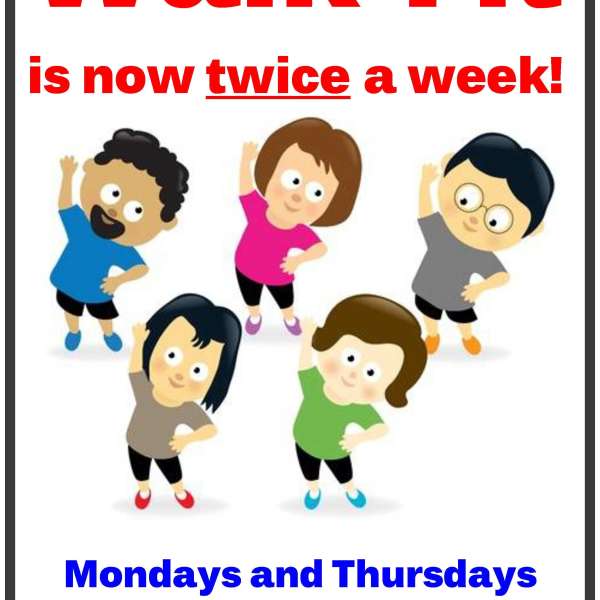 Walk-Fit Mondays & Thursdays 10-11 am
Walk-Fit Mondays & Thursdays 10-11 am in the Hayloft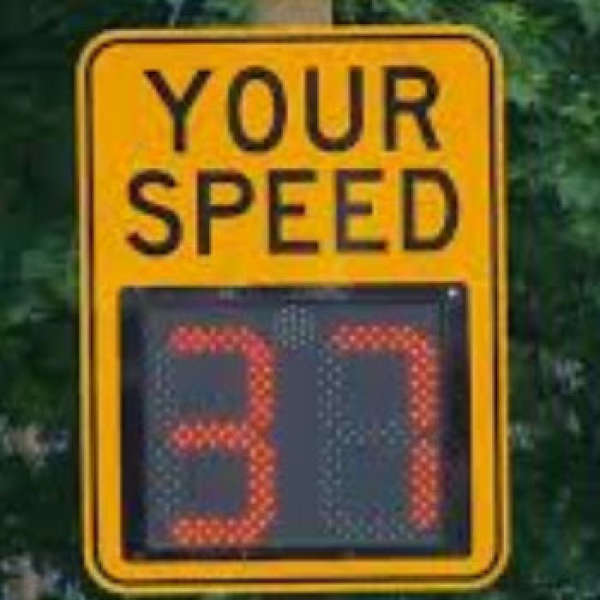 Speed Radar Sign Vandalized - this is a criminal Offense - please contact the OPP at 1 888 310 1122 if you have any information