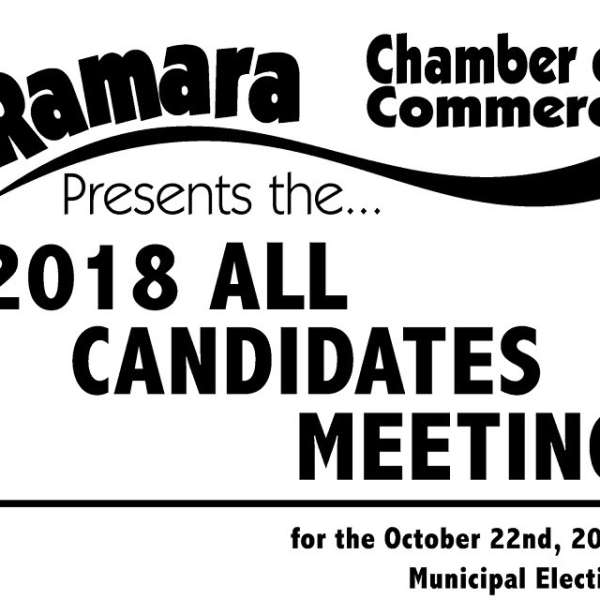 All Candidates Meeting Ward 2 at Hayloft: Tues Sept 18, 7-9 pm
See attached for dates for all Ramara All Candidates meetings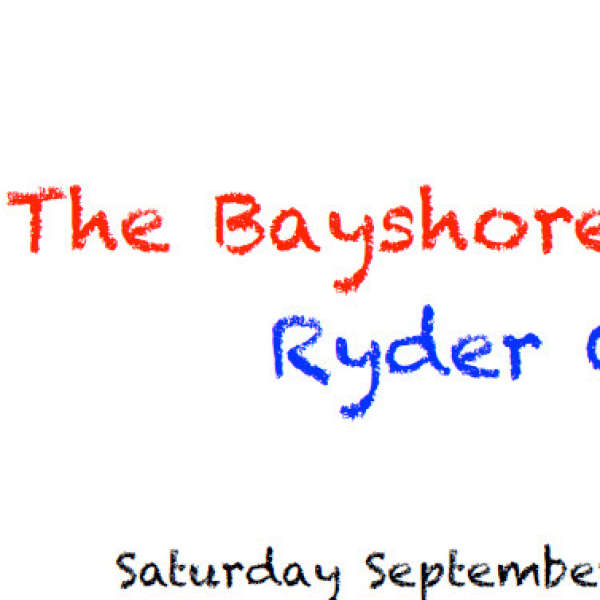 BVA Ryder Cup Tickets Tues Aug 28th, 7 pm Saturday September 8th: Lunch, Dinner & Golf $15/person
BVA Ryder Cup Tickets Tues Aug 28th, 7 pm
Saturday September 8th: Lunch, Dinner & Golf $15/person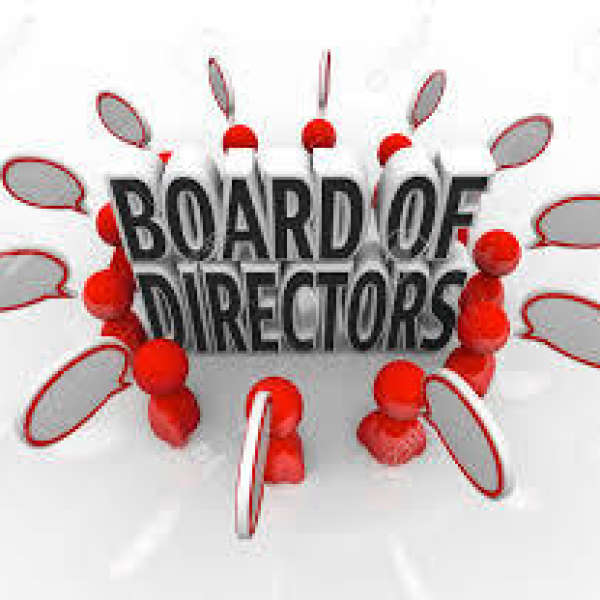 Board of Directors Nominating Committee looking for Candidates
- Doug Davies, Anne Harwood, Rick Indewey, Laura Malarczuk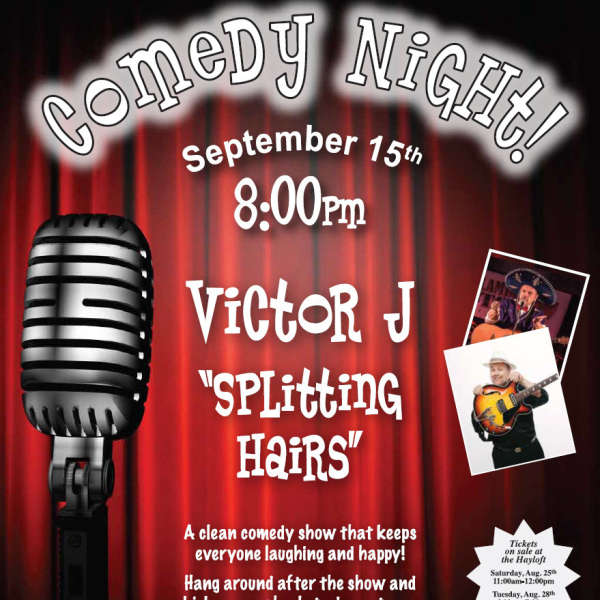 Comedy Night Sept 15th - Tickets - Sat Aug 25 11 am/Tues Aug 28 6-7 pm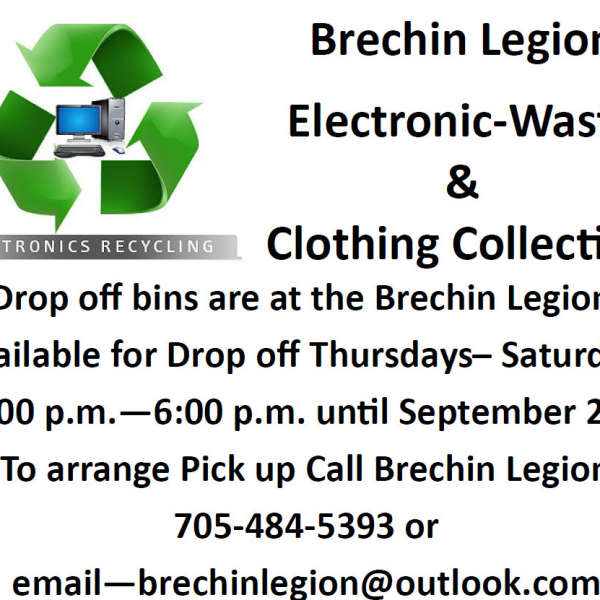 e Waste and Used Clothing till Sat 2-6 pm until Sept 2nd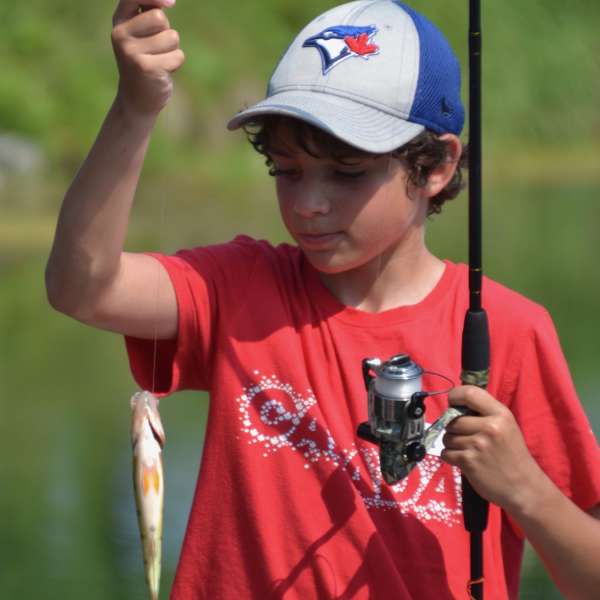 Please remember that there is no fishing from, or over, any dock in the harbours. BUT fishing IS ALLOWED from the rocks in all 3 Harbours. There still seems to be a little confusion on this topic. Also remember to wear your fishing tag. Biggest perch in Bayshore on record caught Friday morning by Randy Hutchison, 14 7/8 inches. No fish story, I saw it.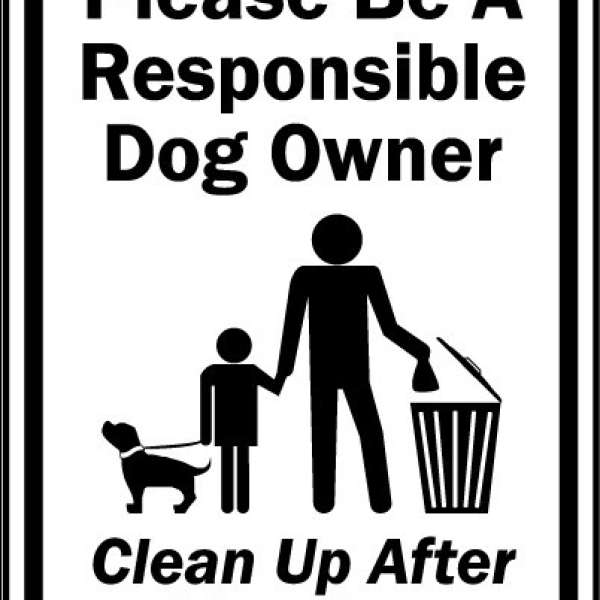 Please Clean Up After Your Dog
I have been asked by a member to remind dog owners to please pick up after your pet.
We all want to Keep Bayshore beautiful!
Thanks for your responsible cooperation.
Bayshore Village Association
Short Term Rentals - Council Planning Ban - 102 Bayshore AirBnB closing down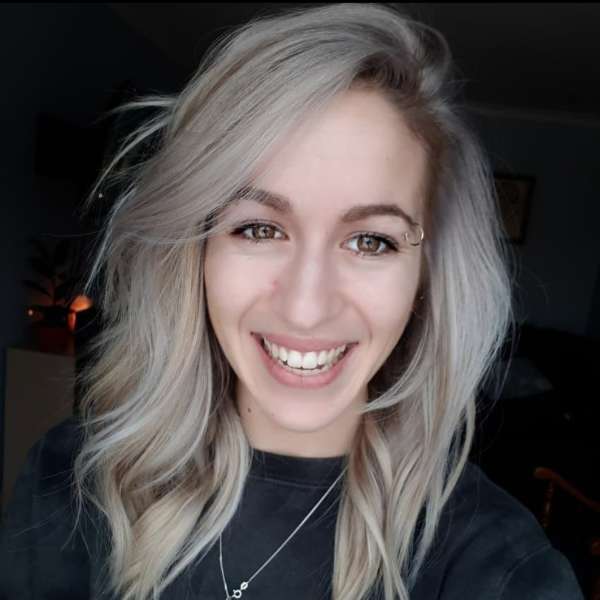 The Board of Directors welcomes Kathryn Robinson (Kat) as our new Administrative Assistant.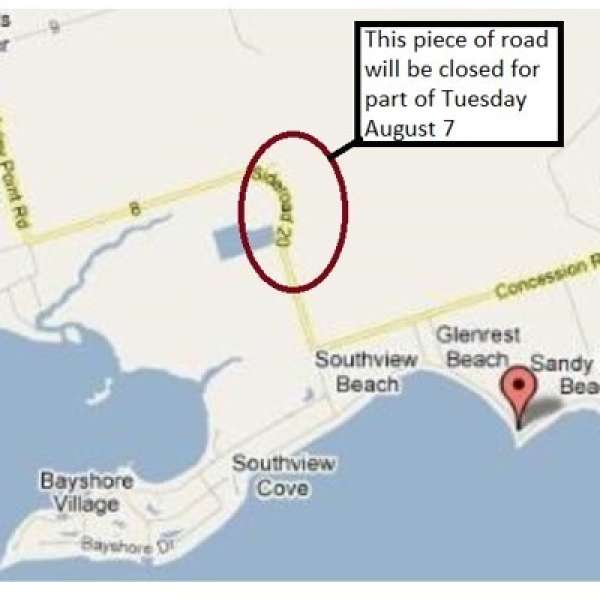 Sideroad 20 (Concession Road 7 to Concession Road 8): The cross culvert on Sideroad 20 north of Concession Road 7 is scheduled to be replaced August 7, 2018. There will be no through access from 7:00 a.m. until complete.