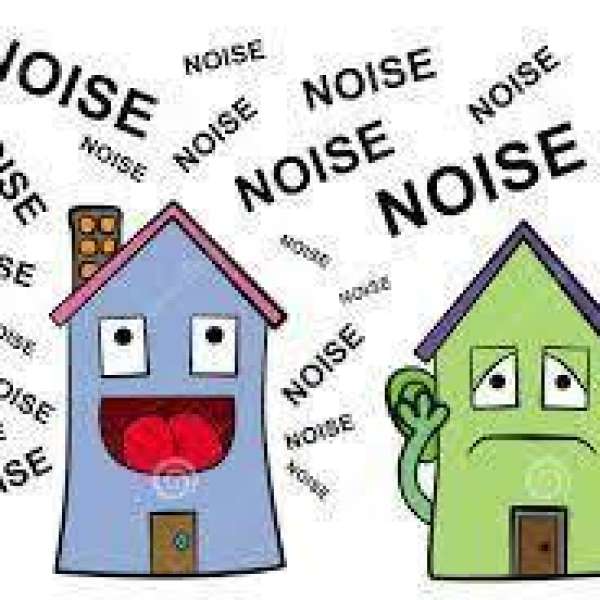 Public Meeting on the Proposed Noise Bylaw for Residential Zoning in Ramara. Oct 15th, 6-7 pm Ramara Recreational Centre, Hwy 12.
Presentation then questions from the public. Your input is important, you can also email your opinions to jconnor@ramara.ca to be heard.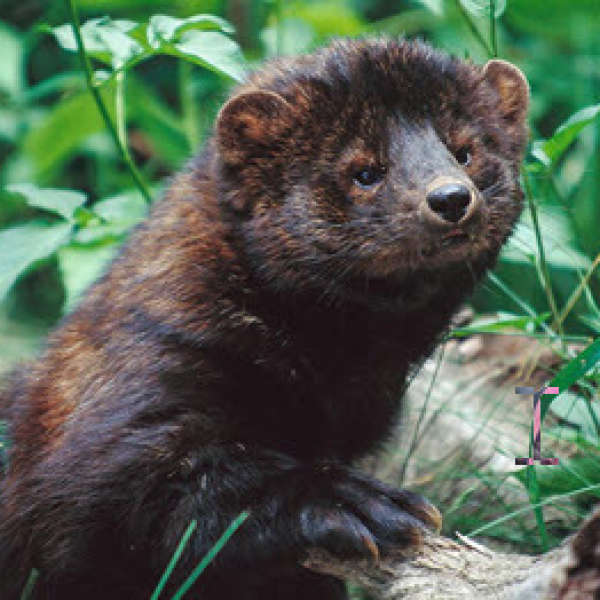 Fisher Alert! Click below for details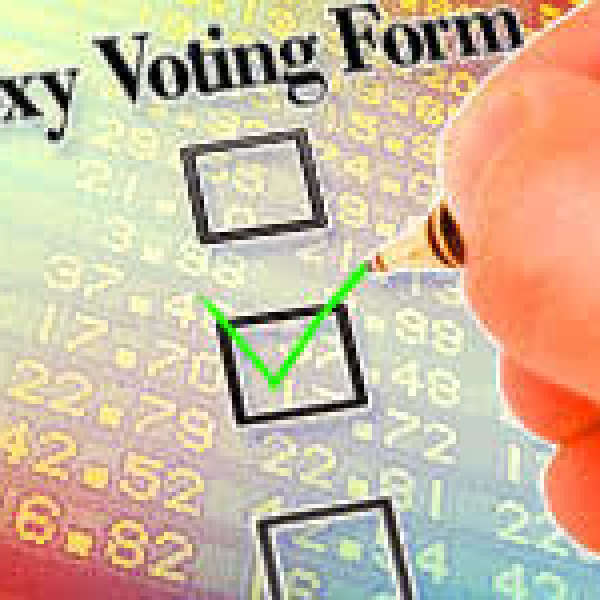 BVA Members: Please complete Proxy and deliver to Hayloft no later than Friday Sept 21st if you cannot attend the AGM Sunday Sept 23, 2018. See details below. Detailed agenda and presentation material is available in the Members Only Section.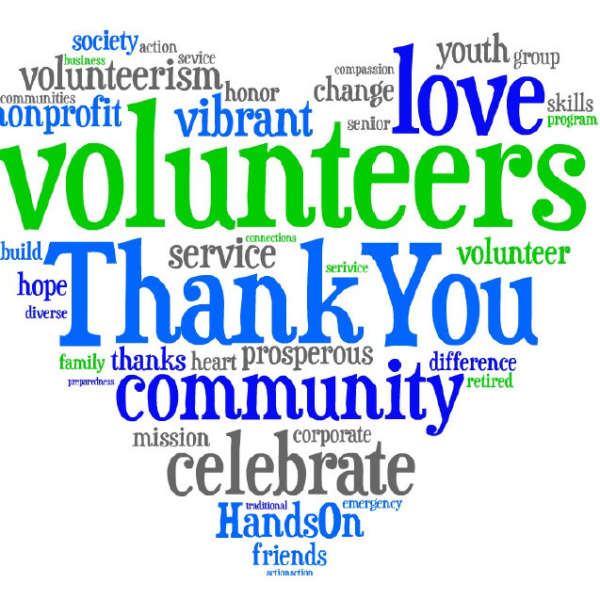 Volunteer Day Happy Hour Sept 21/ 4-6pm
If you volunteer in Bayshore and would like to attend a thank you Happy Hour on the 21St September please sign at Hayloft by Sept 11th.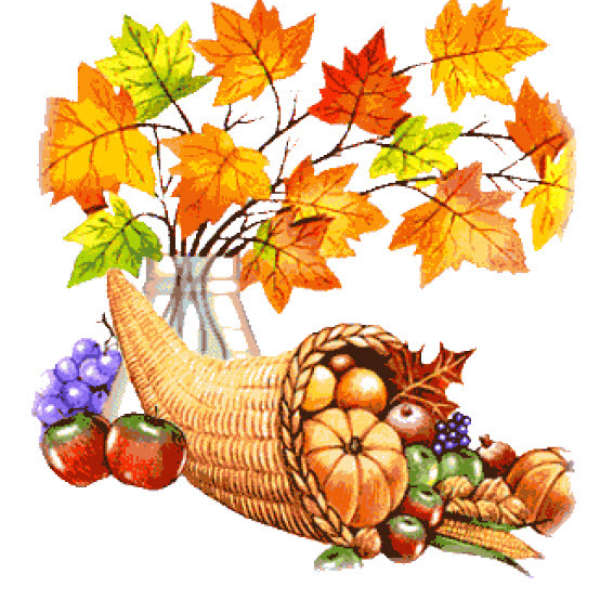 Autumn Bayshore Banner Contributions by Sept 21,
Call for Recipes by September 12th (see Attached Flyer)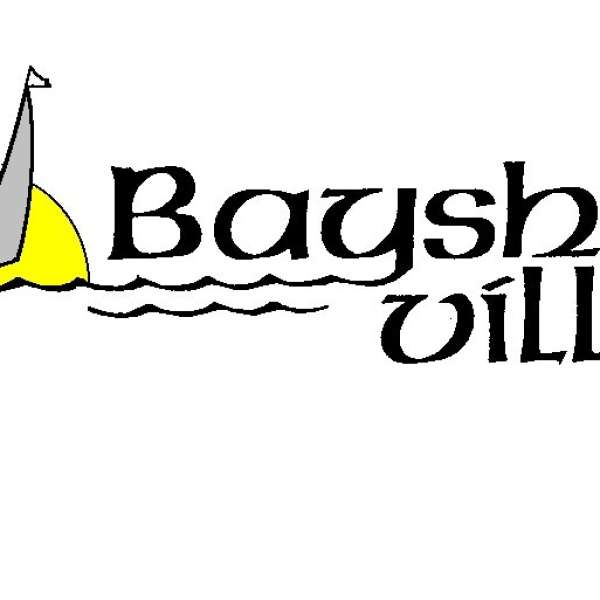 September is a busy month at the Hayloft in Bayshore:
Fri Sept 14 TOWN HALL 7-9 pm
Sat Sept 15 Elected Officials "Meet & Greet" Breakfast 9-11 am
Sat Sept 15 Comedy Night 8 pm
Sun Sept 16 Newcomers Welcome Reception 2-4 pm
Tues Sept 18 Municipal All Candidates 7-9 pm
Fri Sept 21 Volunteer Recognition & Appreciation "Happy Hour" 4-6 pm
Sun Sept 23 ANNUAL GENERAL MEETING (AGM)- Registration 12:45-1:20 pm
If you chose to pay your Annual Dues in 2 instalments, the 2nd instalment will be cashed on Sept 30th.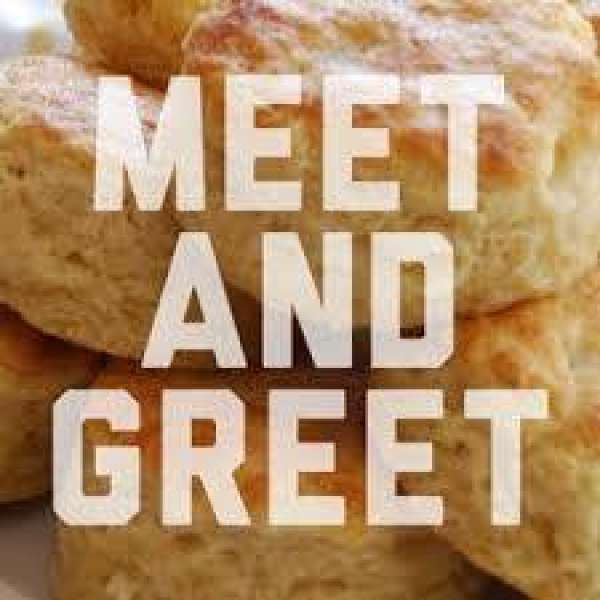 Breakfast MEET AND GREET Your local representatives: Bruce Stanton, MP, Jill Dunlop, MPP, Marg Sharpe, Councillor
When: Saturday, Sept. 15, 9:00 a.m. -11:00 a.m.
Where: Hayloft Party Room
See Update September 5th: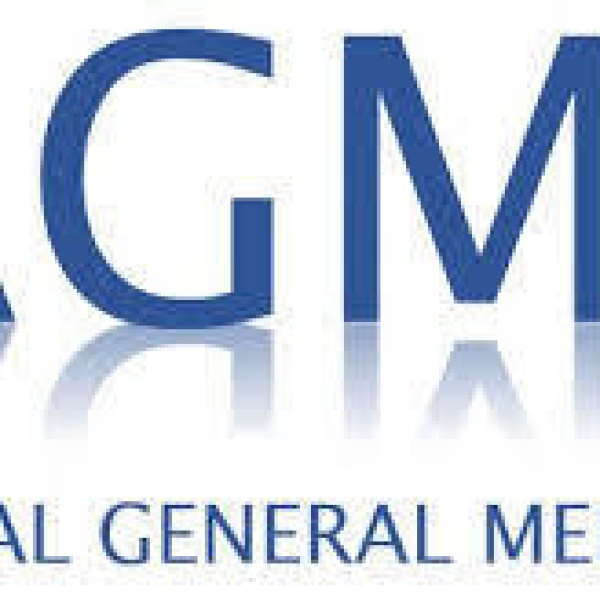 BVA AGM Sept 23, 2018 PAckage Available
BVA AGM Sept 23, 2018 PAckage Available
Please go to the members Only section of the Website (password available from Bayshore Office or Kathi Kerr)