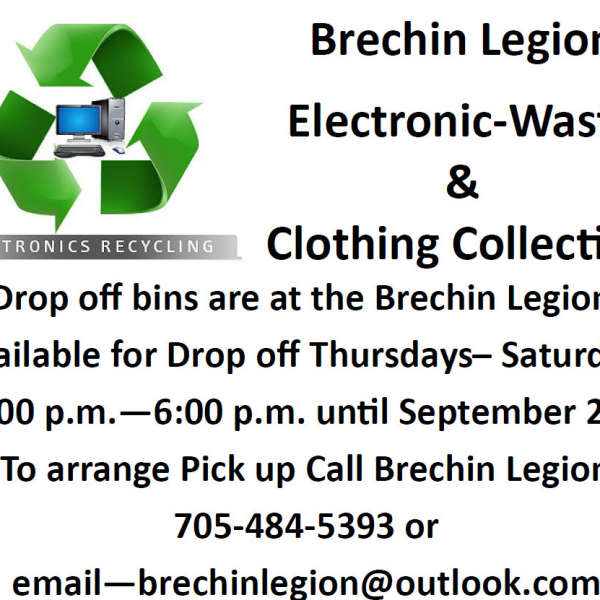 e Waste and Used Clothing till Sat 2-6 pm until Sept 2nd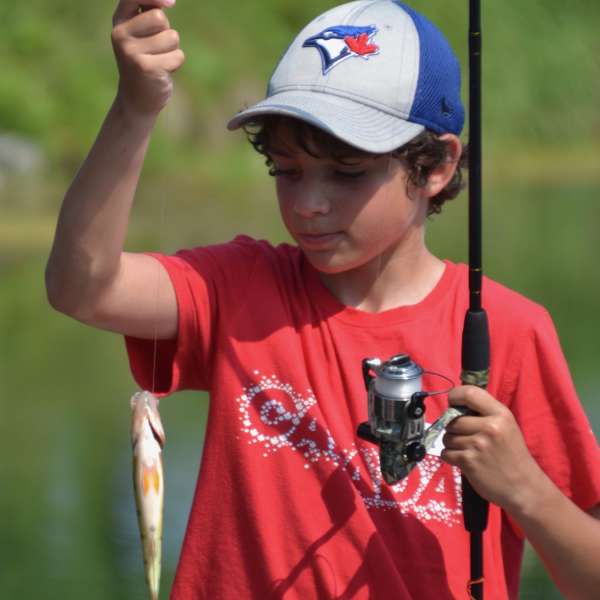 Please remember that there is no fishing from, or over, any dock in the harbours. BUT fishing IS ALLOWED from the rocks in all 3 Harbours. There still seems to be a little confusion on this topic. Also remember to wear your fishing tag. Biggest perch in Bayshore on record caught Friday morning by Randy Hutchison, 14 7/8 inches. No fish story, I saw it.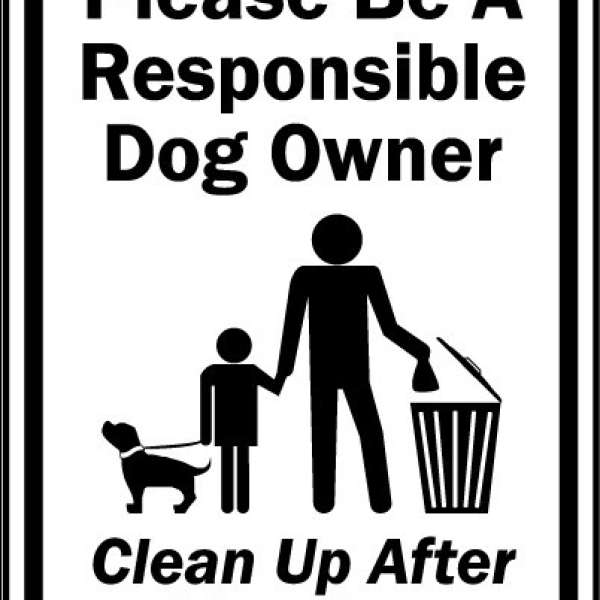 Please Clean Up After Your Dog
I have been asked by a member to remind dog owners to please pick up after your pet.
We all want to Keep Bayshore beautiful!
Thanks for your responsible cooperation.
Bayshore Village Association
Short Term Rentals - Council Planning Ban - 102 Bayshore AirBnB closing down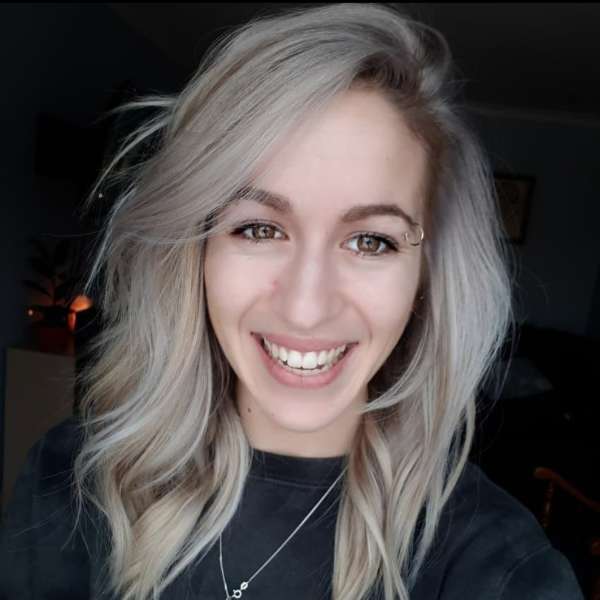 The Board of Directors welcomes Kathryn Robinson (Kat) as our new Administrative Assistant.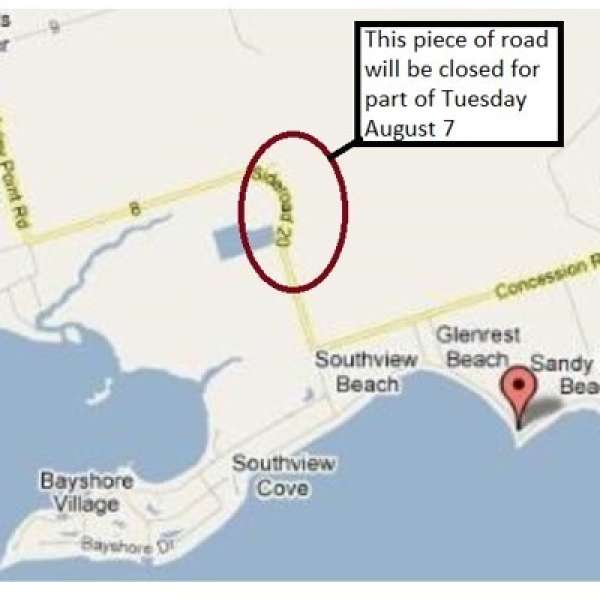 Sideroad 20 (Concession Road 7 to Concession Road 8): The cross culvert on Sideroad 20 north of Concession Road 7 is scheduled to be replaced August 7, 2018. There will be no through access from 7:00 a.m. until complete.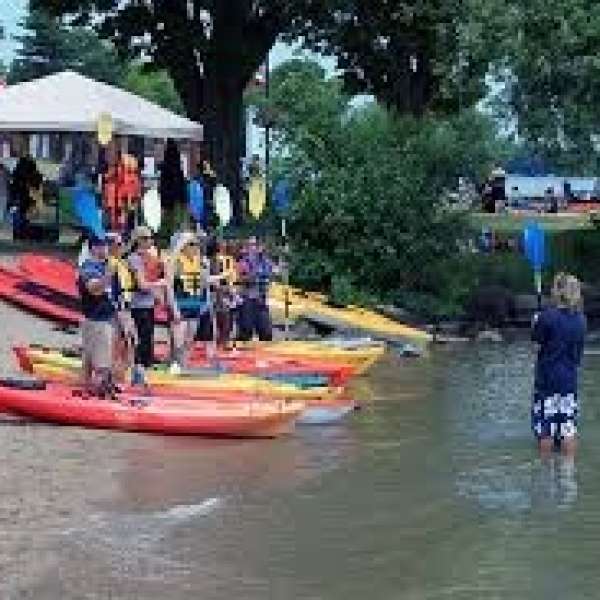 BVYC Excursion to Couchiching Beach Park Aug 7th 2018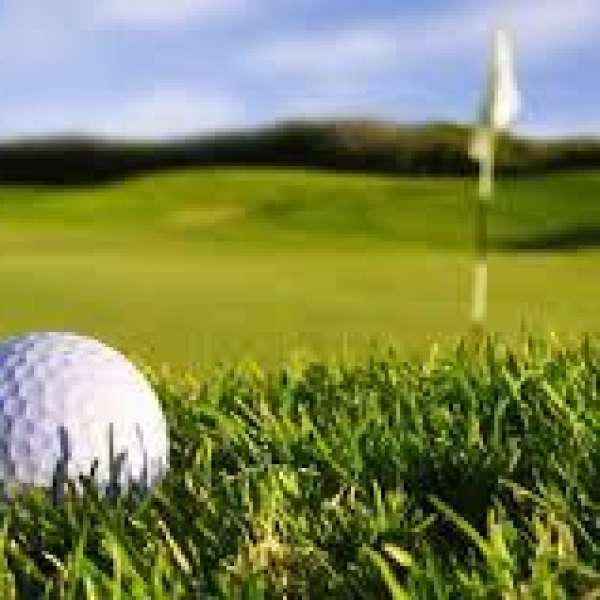 Click more... for details re;
1. Divot marks on the greens
2. Displaying Bag Tags
3. Golf Carts
4. Ladies Clinic Aug 9, 16, 23rd 9-11 am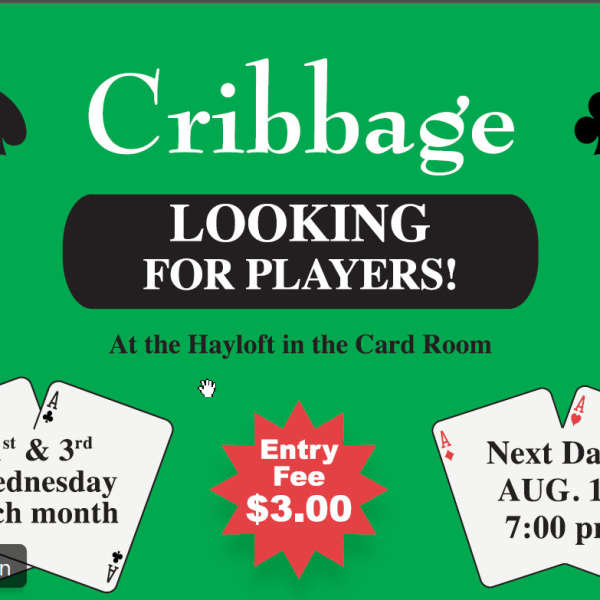 Cribbage Looking for Players - 1st & 3rd Wednesday of Month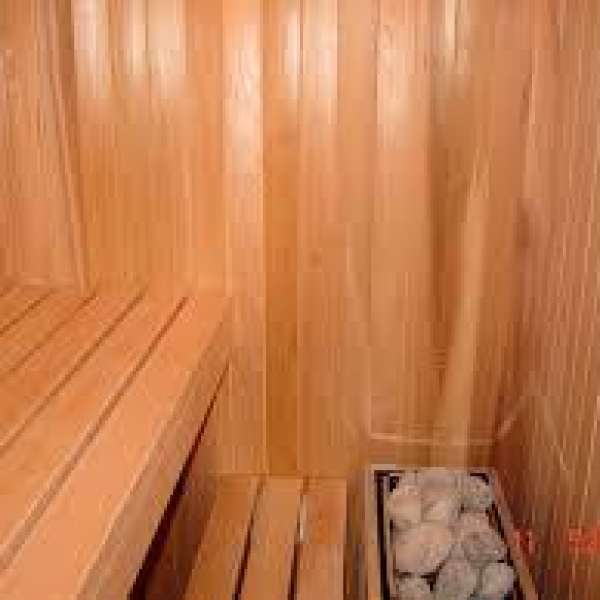 The new men's sauna is now functional.
The new men's sauna is now functional. Please read the timer instructions posted outside the sauna door before using the sauna.
Thanks
Andy Rodrigues, Hayloft Director