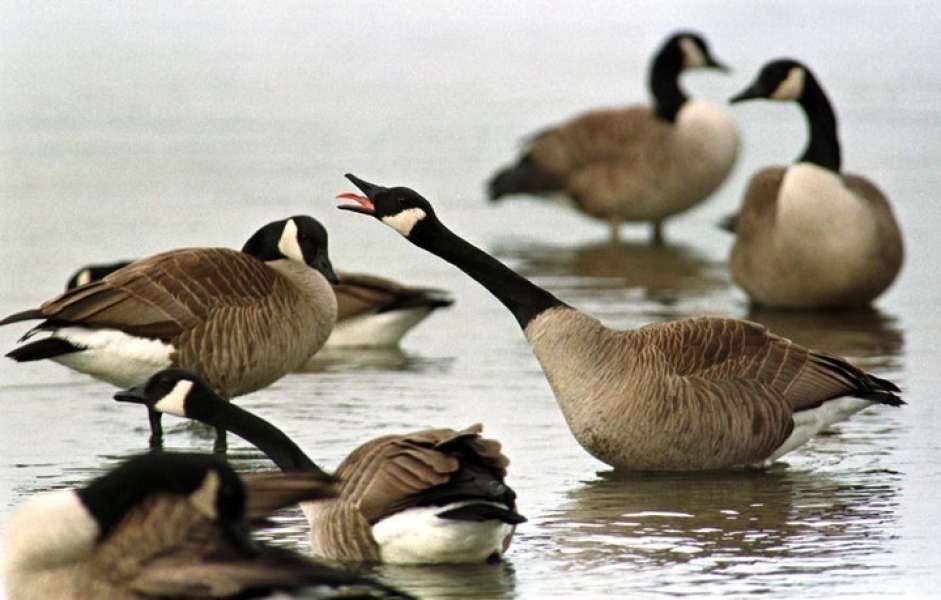 The current plan of action from the Wildlife Management Group regarding geese activity is to:
Increase frequency of management visits to address the increased goose presence.
Wed May 23rd pm- laser at dusk
Thurs May 24th am- laser at dawn.
Saturday and Sunday -Pyro technics will be used during the daytime
Within the next 2 weeks, the team will implement offshore marine units in a co-ordinated approach with land applications.
The results last year were extremely successful. We anticipate the same for this year.
The geese on Duck Pond are considered off-site geese that have been accessing Southview Drive from Lake Simcoe and Harbour 99.
The team have sent photos and Members have also shared their photos.
Thanks to all Members for their concerted efforts and information regarding goose activity.
Kathi Kerr
Corporate Secretary