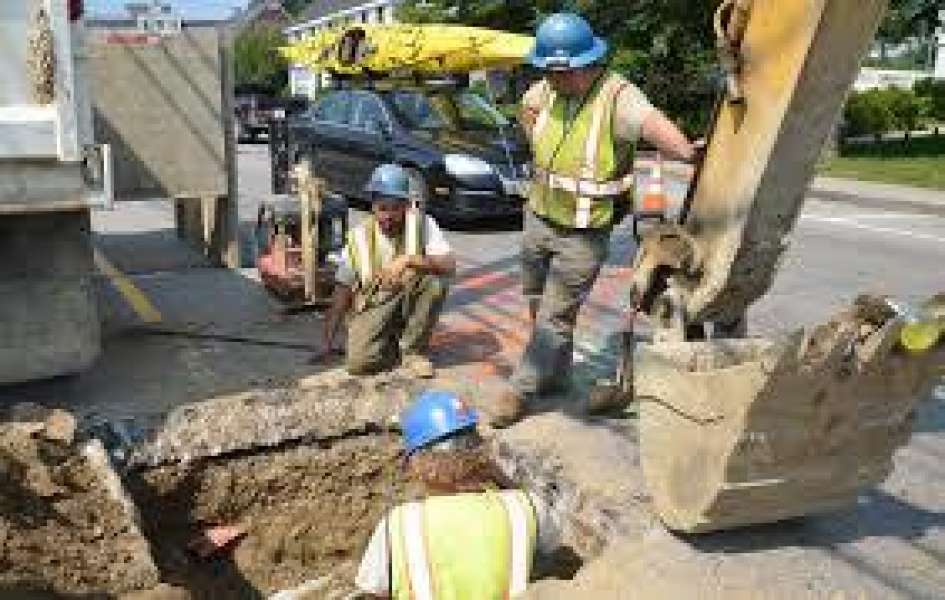 Ramara Township has detected 4 water main leaks in Bayshore.
FYI I wanted to update you on their progress to resolve these leaks.
Last week they fixed one of two locations on Thicketwood.
This week they will work to fix the second one on Thicketwood
Next week they will begin the work on the Bayshore and Bayshore location
They are still seeking the source of the leak at Bayshore and Bayshore which has been a challenge to locate the source but will be replacing some valves and will continue from there to fix this location.
I will keep you updated on their progress.
Thanks
Councillor Marg Sharpe