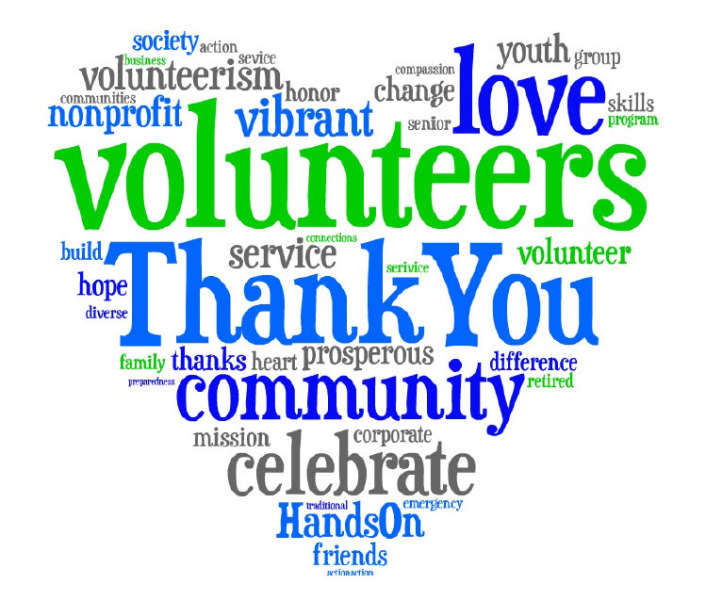 On behalf of all members of the BVA Board of Directors, I would like to thank everyone who helped clean up our village over the past few days. We had more people turn out than we could count, the weather was great, and the large number of volunteers meant that the work was done in short order. This year was particularly challenging due to the recent storm – many had never seen so many limbs and tree debris!
We had three separate sessions;
1. Sat May 5th was for ditches, parks, islands and Hayloft parking lots
2. Tue May 8th was for the Golf Course
3. Wed May 9th was for the three Marinas
Somehow, as if by magic, we always seemed to have just the right mix of skills and equipment – garden tractors/trailers, rakes, shovels, leaf bags, garbage bags, etc. Its obvious that everyone knew what needed to be done – aren't we a well oiled "machine"! I saw many people actually enjoying the work and everyone seemed to welcome the opportunity to interact with their neighbours.
Our timing was good in that yard waste pick-up day is this week so that the large number of bags will not clutter up the Village for very long. Fallen limbs and tree debris were collected in staging areas and these will be chipped very soon.
Again, thanks to all those who participated.
Also, thanks to those who started well before these sessions, picking up garbage on your properties, in the ditches and along the road when you are out for walks – making our job that much easier on clean-up days.
Your efforts are much appreciated.
Steve Goulter
Director of Common Lands
Bayshore Village Association
(705) 826 8826