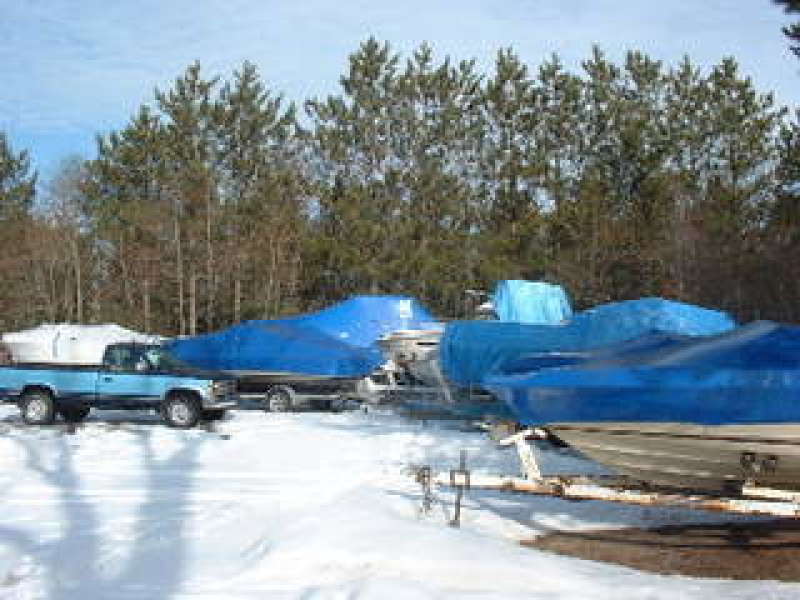 If you require storage in the yard for a second item, applications are now being accepted and space allocated on a first come basis.
A reminder that those who had second units stored over the summer must remove them by Oct. 15 or apply for winter storage.
Applications can be found on the BVA website. The fee remains the same at $50.
Any questions can be directed to Gunther Gratzer