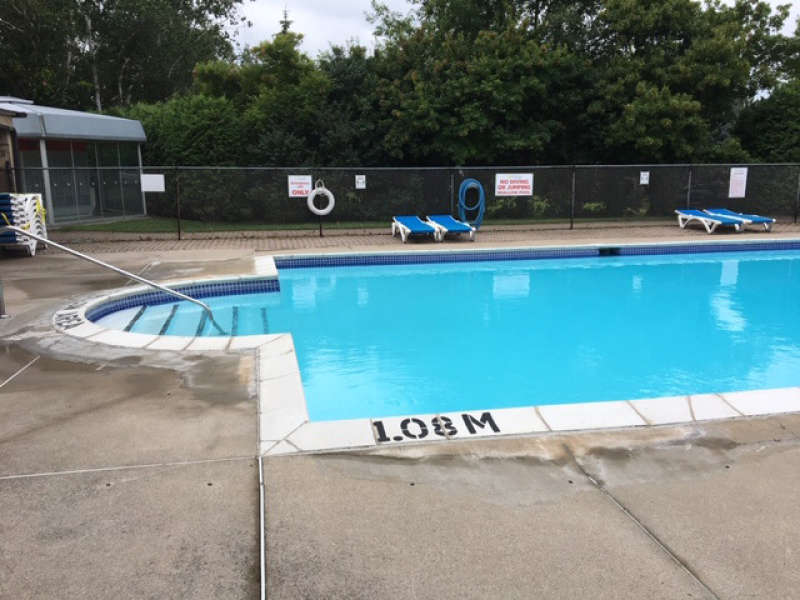 Due to the forecasted cooler temperatures and required maintenance and repairs, the pool will be closing for the season on Wednesday, September 16 at 6pm.
We'd like to thank the membership for welcoming our new lifeguards and for the co-operation shown during this year's operation under Covid-19 protocols.
We look forward to seeing you at the pool in 2021!