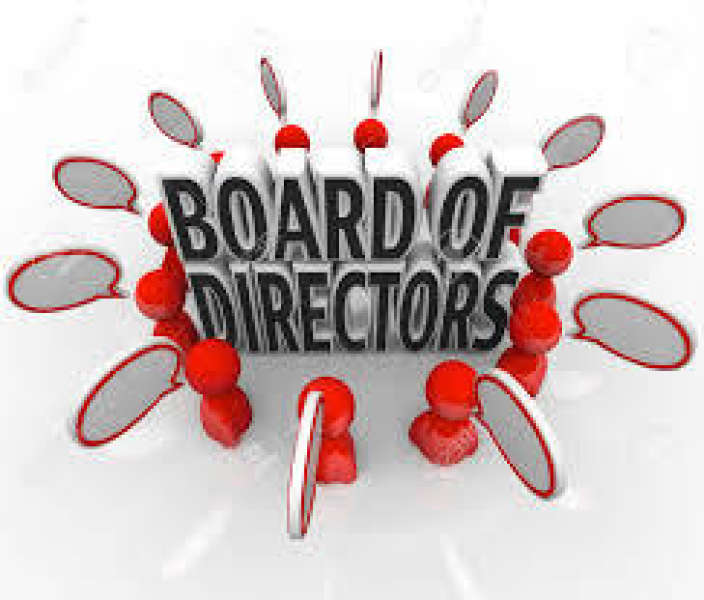 February 22, 2018
Interim Director of Finance Appointment
The Board of Directors unanimously agreed to appoint Jeff Zammit as the interim Director of Finance for the Bayshore Village Association.
Jeff moved to the Brechin area in 1997. He moved to London, Ontario in 2004 to attend Fanshaw College and the University of Western Ontario where he studied Financial Planning, Business, and Economics.
Jeff met his wife Rachel in 2012/2013 and moved back to the area when they purchased in Bayshore in 2014.
Jeff has been employed by ScotiaBank in Orillia since 2009 where he is currently the Senior Business Advisor.
In addition to his position at the bank, he has served for the last ten years as the Treasurer and Board member for Futurama Investments Ltd.
Given where we are in the annual BVA cycle, I will continue to develop the 2018-2019 Operating and Reserve Budget and will transition the role of Director of Finance to Jeff over the next several weeks.
Please join me in welcoming Jeff to the Board of Directors and thanking him for accepting this appointment. His qualifications and background will clearly benefit the Board and the membership of Bayshore Village.
Rick Matthews
Acting President
Bayshore Village Association