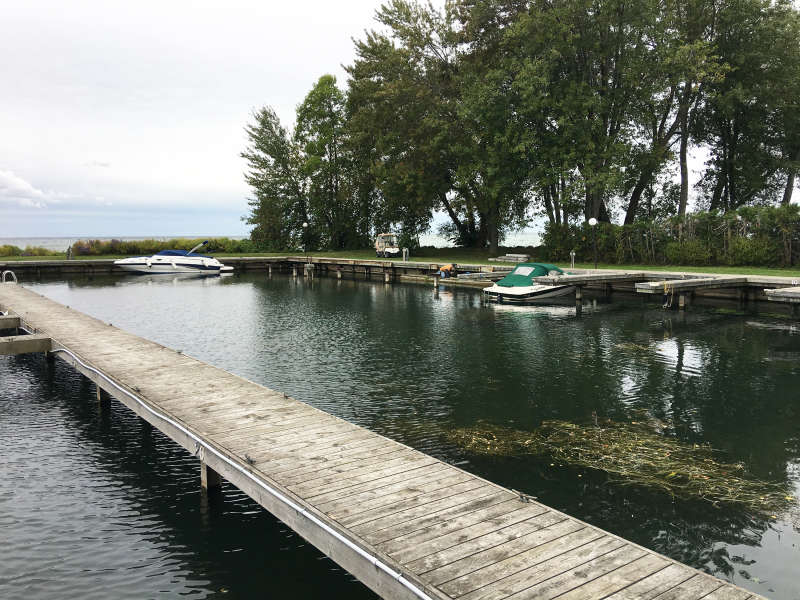 As the Government announced marinas are allowed to be open when they are ready. It must be understood that if social distancing is not followed, the Harbours will be closed. This is out of concern for the entire community which will be done at the Boards discretion.
Be safe and have a great boating season.
Social distancing must be practiced at all times:
1. Payment for slip fee must be received.
2. Insurance confirmation received.
3. Social distancing best practices must be followed during launch and at the slips. NO SOCIAL GATHERINGS!
4. Launch in an orderly fashion utilizing only help from within your household.
5. Use gloves and hand sanitization when handling the security chains, locks, etc.
6. Use entrance channels at your own risk as no marker buoys have been deployed as of yet.
7. Water system has not been activated. The Harbour Masters will attend to this in the near future. No hoses will be deployed at this point as they will be a source of multiple contact.