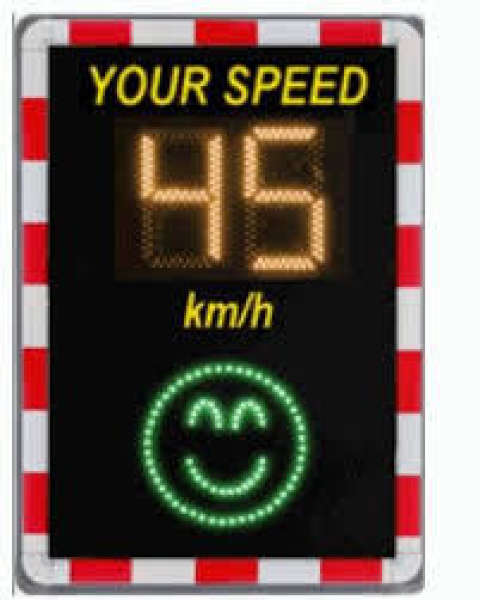 Great news
The Electronic Speed signs will be received in the Township and placed in Bayshore Village within the next couple of weeks. The data will be used to give to the OPP to get police surveillance/radar for speeders.
There are two signs so they will need to be moved around the Township, but Bayshore will have it set up for at least a month.
I will work with the Boards Common Land Director Steve to determine the best place for it to be placed.
Thanks
Councillor Marg Sharpe