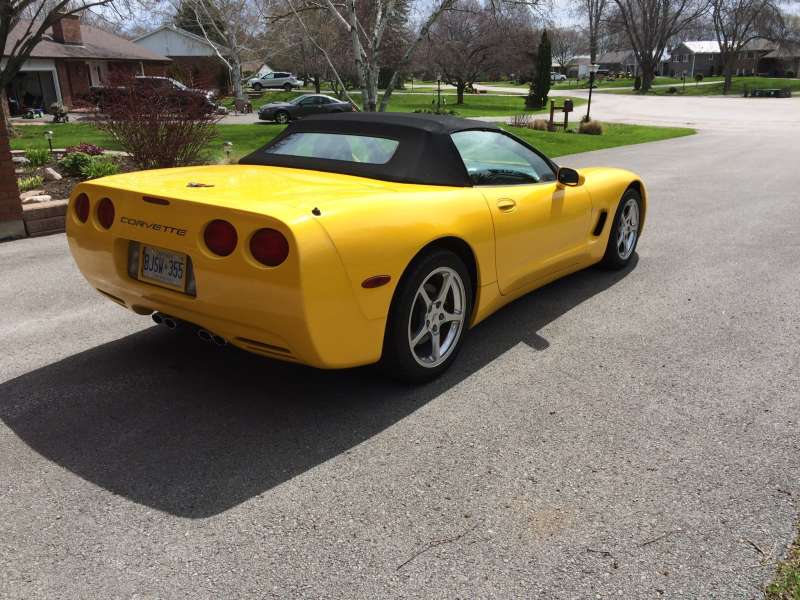 If you would like to be placed on our event mail list please contact me at jimschulz12@gmail.com and you will be added.
2020 has been a different year for us all, car shows will not likely happen this year, however, we have participated in 2 cruises so far.
Look forward to expanding the group.
Regards James