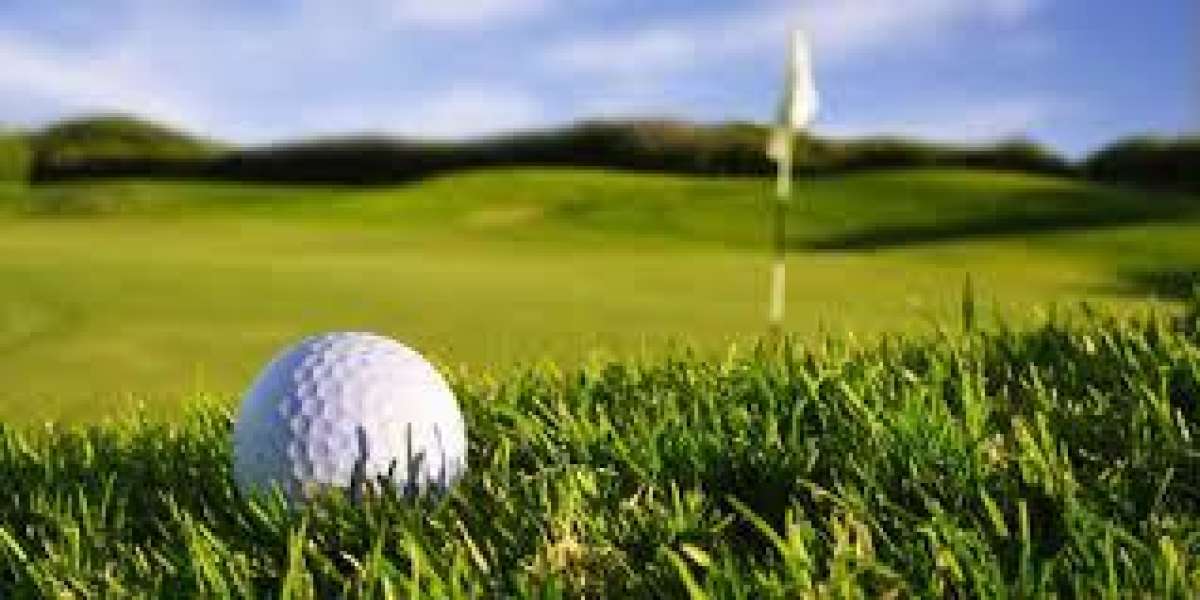 On Tuesday May 8th, a call for volunteers to assist in the clean up of our course was requested. An unprecedented amount of people showed up to assist with rakes, tractors, trailers, garden gloves and lots of determination. The Golf Committee would like to express their heartfelt thanks to those who were able to make it out and and prepare the course for the coming year.
As you are aware, the Golf Course has undergone some significant improvements in the last several years and continues to work towards making your golf experience here as enjoyable as can be. Ongoing maintenance is required to keep it in the best shape possible and as a result we rely on volunteers to keep it up to the standards you see now.
The Golf Committee is requesting ongoing volunteers to assist in the maintenance of the course. Several areas are available for your choice and would involve about an hour or two per week. More at the beginning of the season and late in the season, less ongoing throughout the season. Choices include; cutting greens about once a month, working on greens, working on tee blocks and general maintenance. There would be no strict timelines, so work can be completed on your "crew schedule."
A meeting will be held at the Hayloft on Tuesday May 15th, at 10:00 am. If you are interested in being part of the Bayshore Golf experience, please join us at this time.
Thank You
The Bayshore Golf Committee