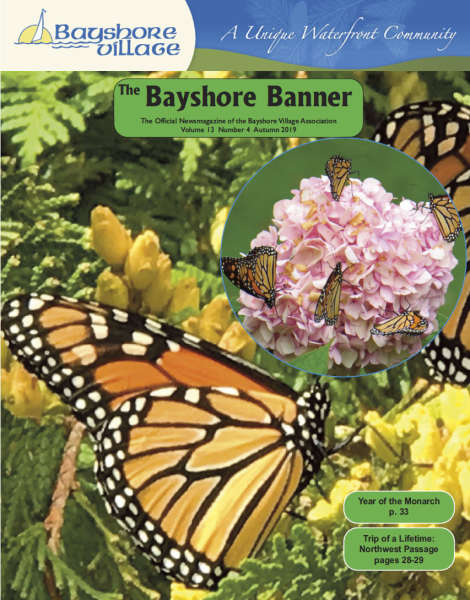 Please consider contributing an article or photograph for this issue: if you're new, please introduce yourself to your new community; if you've taken an interesting trip that others might like to try also, please describe it. Poetry, wildlife photos, anything that might be of interest to your neighbours is welcome.
Deadline is December 31; contributions are welcome any time between now and then.
Please send your contributions for this issue to John Waldon - jwaldon624@gmail.com.
Thank you!
John Waldon