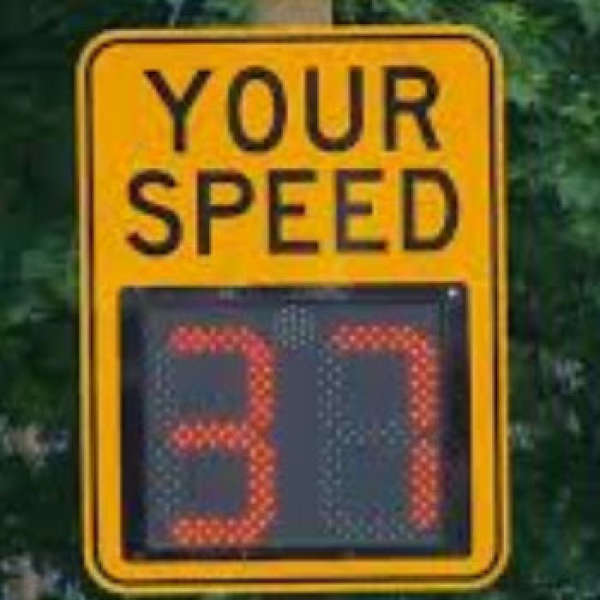 Speed Radar Sign Vandalized - this is a criminal Offense - please contact the OPP at 1 888 310 1122 if you have any information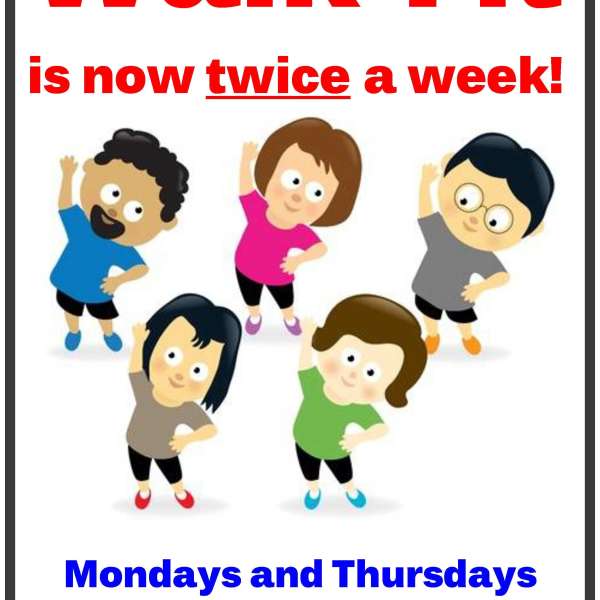 Walk-Fit Mondays & Thursdays 10-11 am
Walk-Fit Mondays & Thursdays 10-11 am in the Hayloft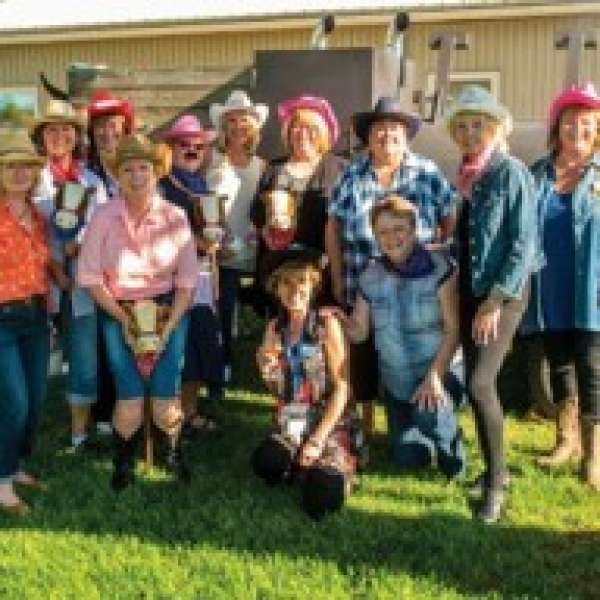 Happy Hour Nov 16 4-6 pm
Happy Hour Nov 16 4-6 pm
Bring an appetizer for 8 people, BYOB
Wine will be available for a donation!!!!
Hope to see you there. Come and join the crew!!!
Update on STR Adhoc Committee - Meeting Wed Nov. 28, 9:30 am Brechin Council Chambers
Please join us to show support: for details - click more...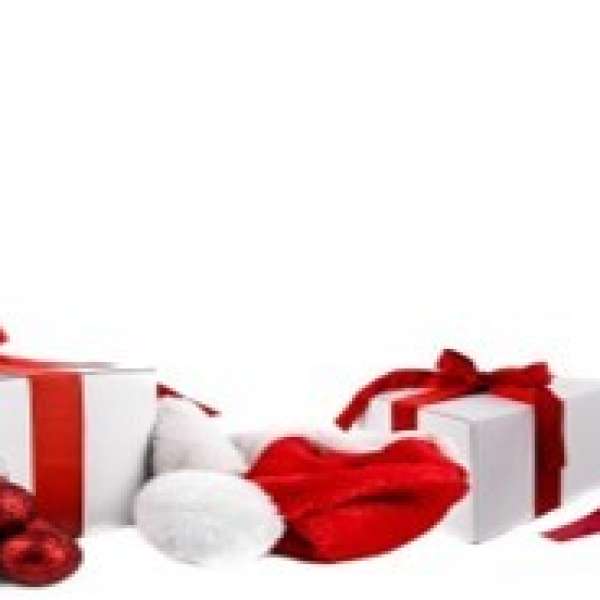 Happy Hour December 7th 4-6 pm
Happy Hour December 7th 4-6 pm, Bring some sweets, cookies, baking. BYOB, Cost $1.00
Wine will be by donation
We still need someone to play piano for Christmas Carols