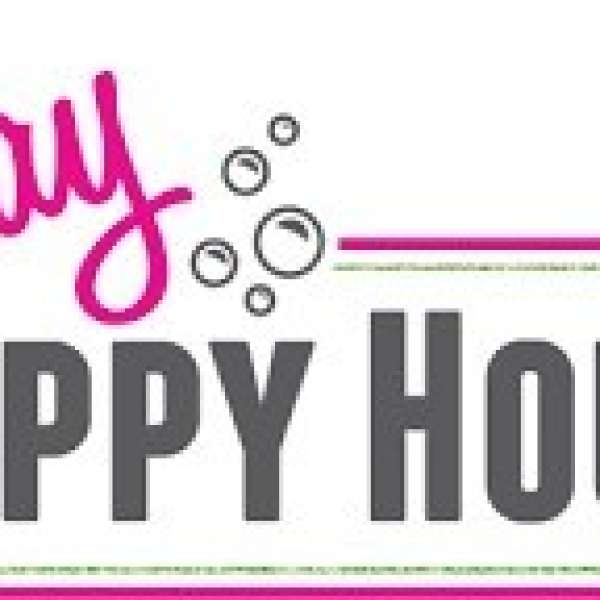 Happy Hour Fri Oct 19 4-6 pm
Come join us Friday October 19th 4-6 pm
" Red and White wine will be available for a small donation to go towards the Canada Day Celebration "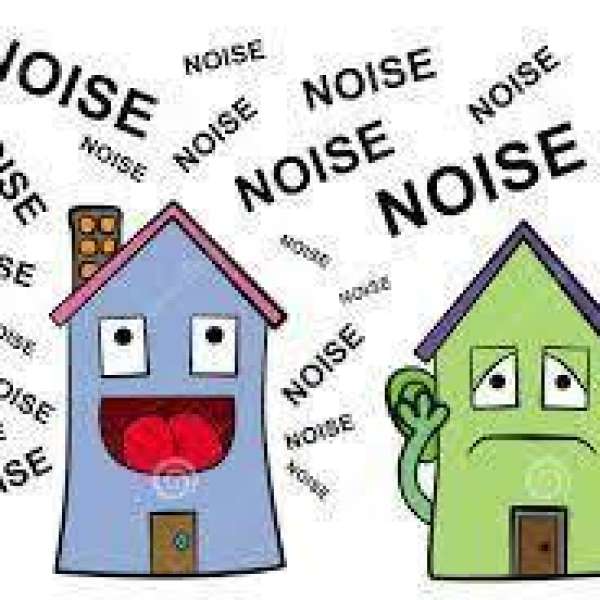 Public Meeting on the Proposed Noise Bylaw for Residential Zoning in Ramara. Oct 15th, 6-7 pm Ramara Recreational Centre, Hwy 12.
Presentation then questions from the public. Your input is important, you can also email your opinions to jconnor@ramara.ca to be heard.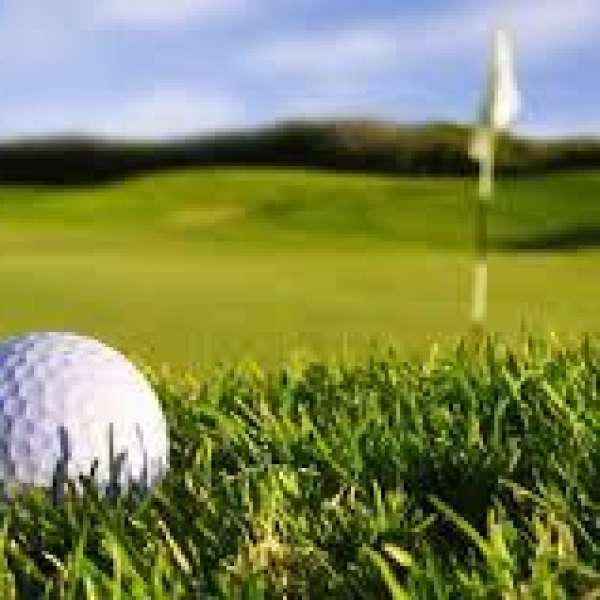 Golf News Fall 2018 Update
Please click below and download the Newsletter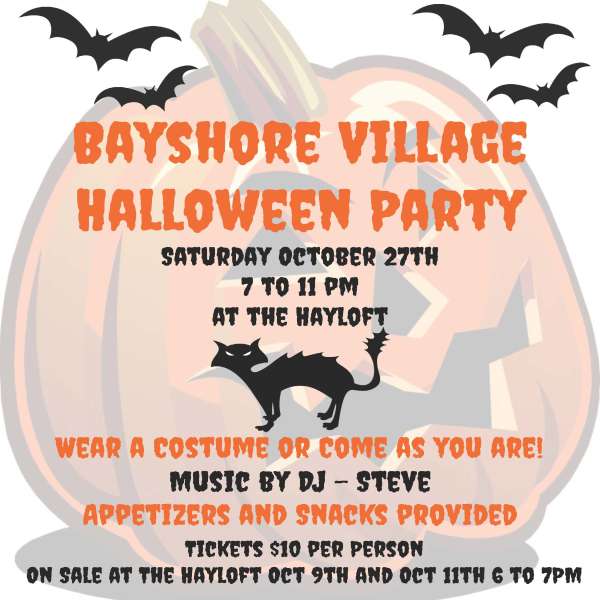 Halloween Party Saturday Oct 27
JUST A REMINDER 50/50 TICKETS WILL BE SOLD SEE BYOB Doors open at 6:30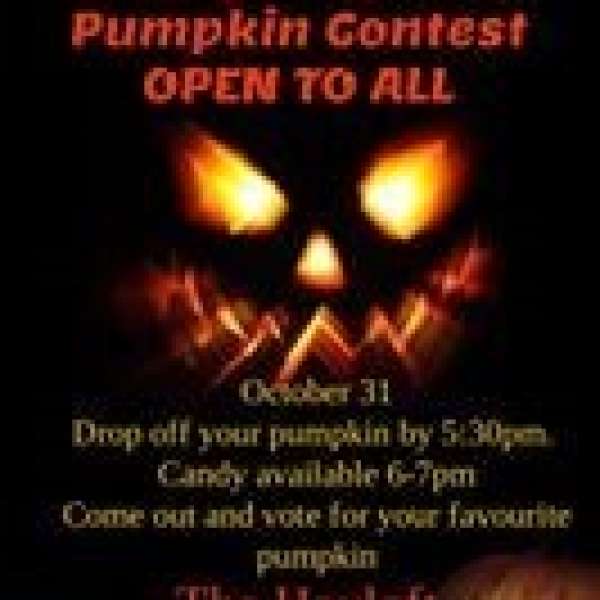 BVA Halloween Party for Children - Oct 31 2018 - Candy Donations Accepted
JUST A REMINDER FOR CHILDREN OF BAYSHORE PLEASE DONATE IF YOU CAN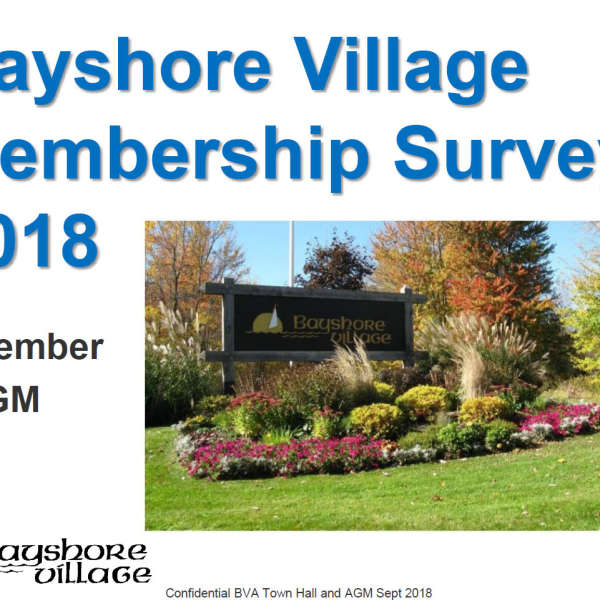 BVA Survey 2018 available on Members only Web Page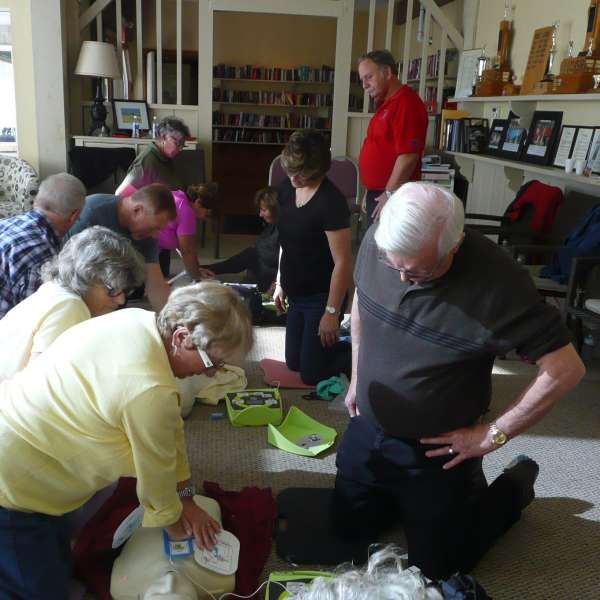 CPR/AED Training Fri. Nov. 9th 9 am - 1 pm
Sign-up sheet at the Hayloft or contact Astrid Bruce syastridos@gmail.com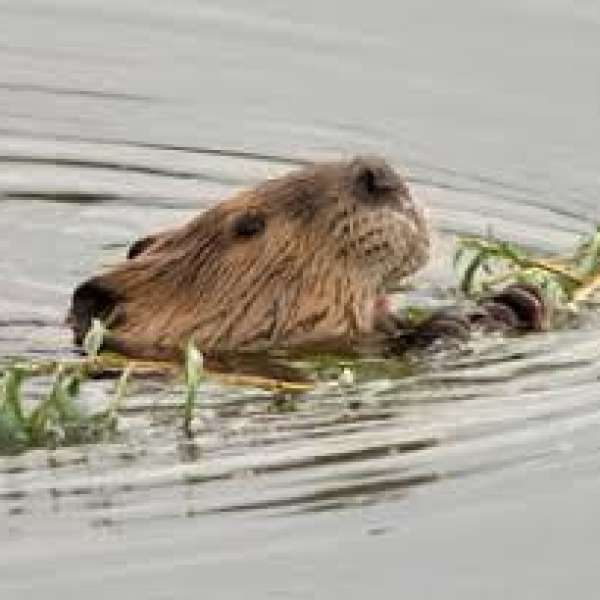 The beavers have been busy on many of the ponds within Bayshore lately according to some members backing onto ponds. According to the Canadian Association for Humane Trapping, the ONLY long-term solution for tree protection is to prevent access to trees