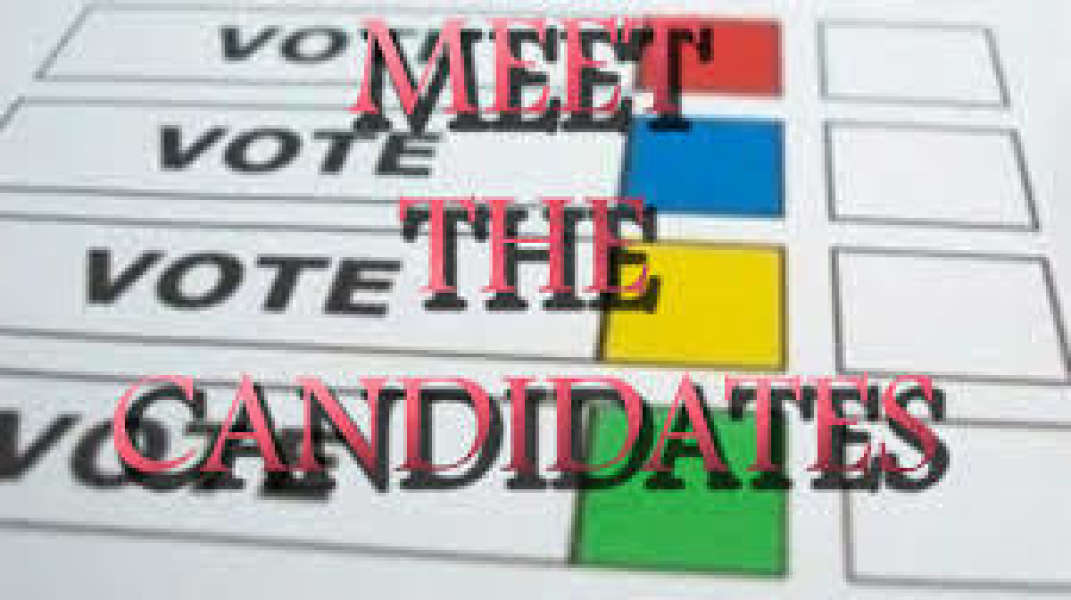 I would like to extend to Bayshore residents an invitation to attend a debate on Thurs May 17, 1:00 p.m. in Lagoon City at the community centre at 84 Laguna Pkwy.
Hope to see you there.
All four candidates running for election June 7th will be here.
Joan Inglis
This would be an excellent opportunity to hear the four candidates so that you will be able to make an informed choice on June 7th.
Kathi Kerr
Corporate Secretary