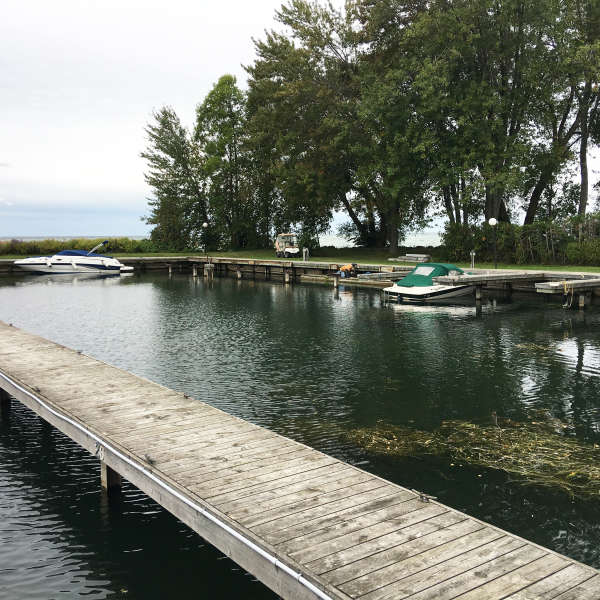 The western row of slips in Harbour 66 will be closed until further notice, due to winter damage.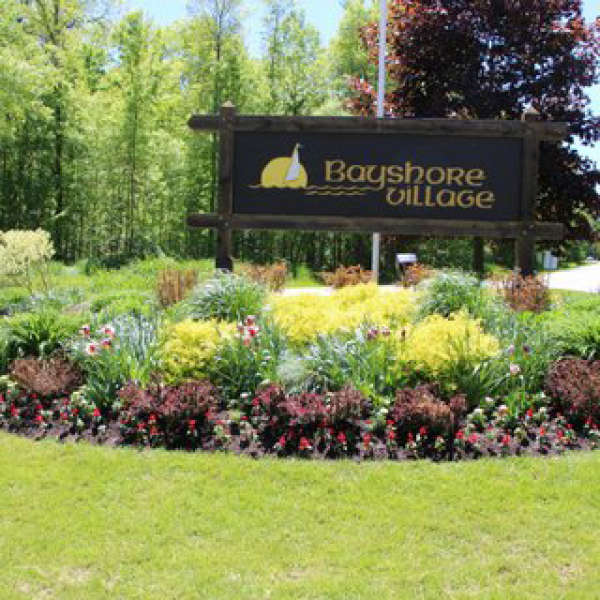 We are in need of a Team leader to co-ordinate the group with the various gardening activities such as the watering schedule, plant purchase etc.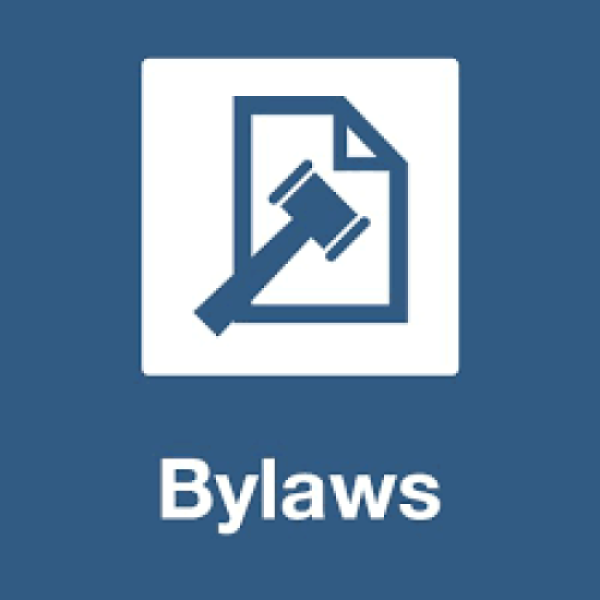 During the winter months the BVA Bylaw Committee and the Bylaw Review Group have been diligently working hard on the revision process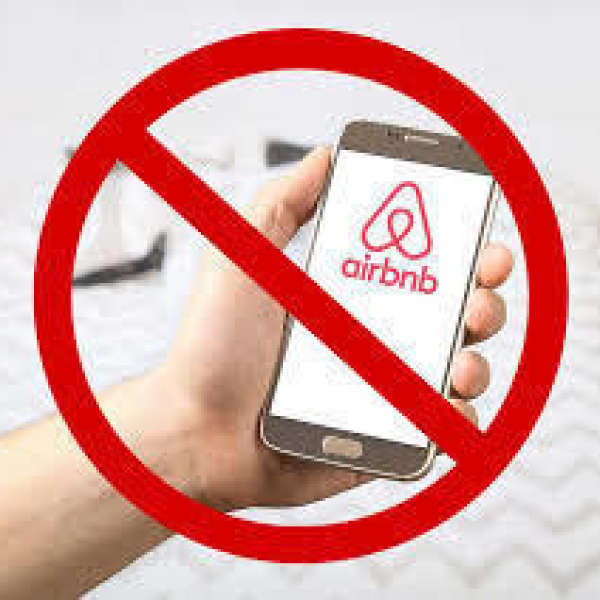 The COW date previously stated has changed from May 6** to June 17.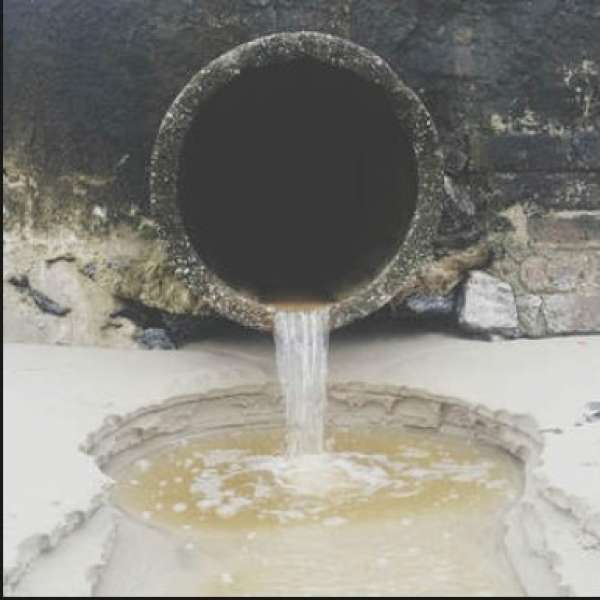 Between April 29th and May 1st, 2019 a camera will be inspecting the main sewer lines and will travel up several lateral ports to inspect the services. There will be no disruption to your home services.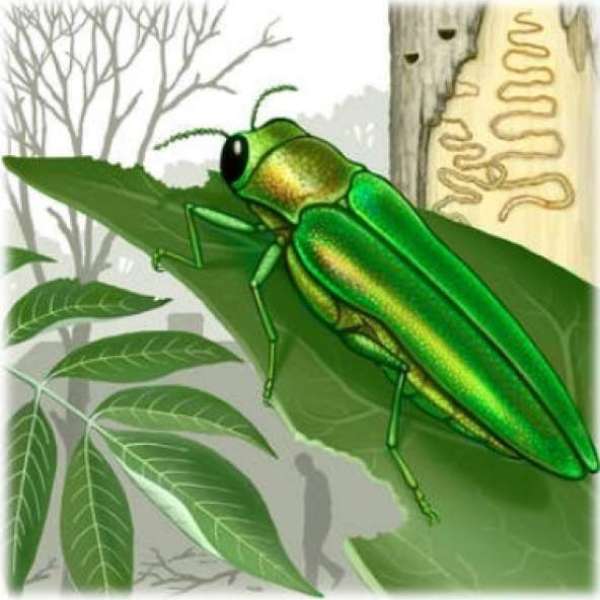 BVA has a plan to save our Ash Trees
We require everyone's participation if we are to be successful.
Please come out to the presentation on Tuesday April 16th @ 7pm in the Great Room in the Hayloft.FREE!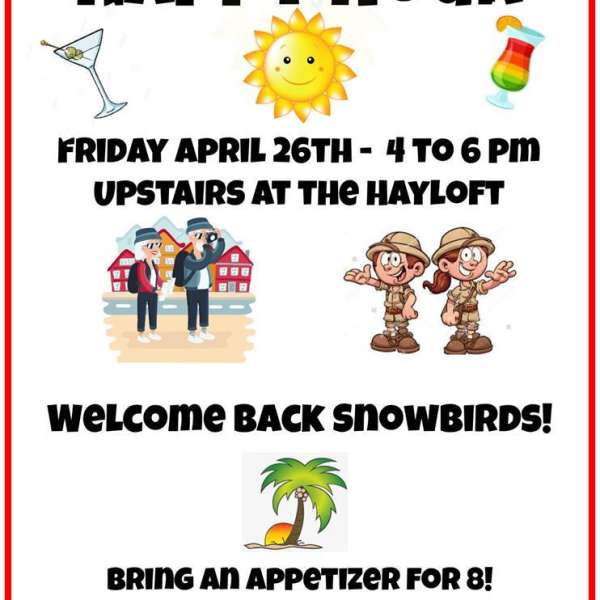 Happy Hour Friday April 26th, 2019
Bring an Appetizer for 8 with your beverage and vacation stories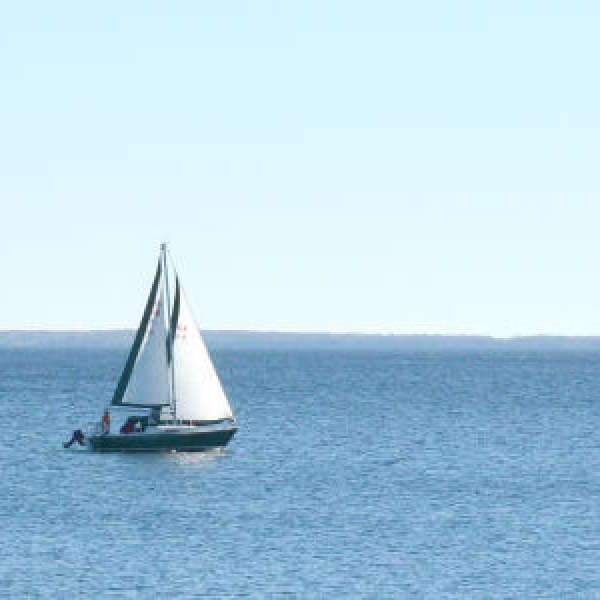 It's that time of the year again!
We are asking that you fill out either a Harbour Slip Application or Slip Renewal form for harbour slips.