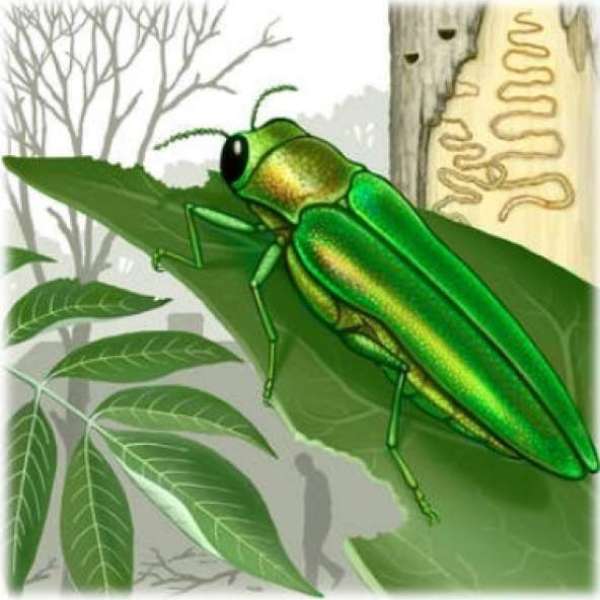 BVA has a plan to save our Ash Trees
We require everyone's participation if we are to be successful.
Please come out to the presentation on Tuesday April 16th @ 7pm in the Great Room in the Hayloft.FREE!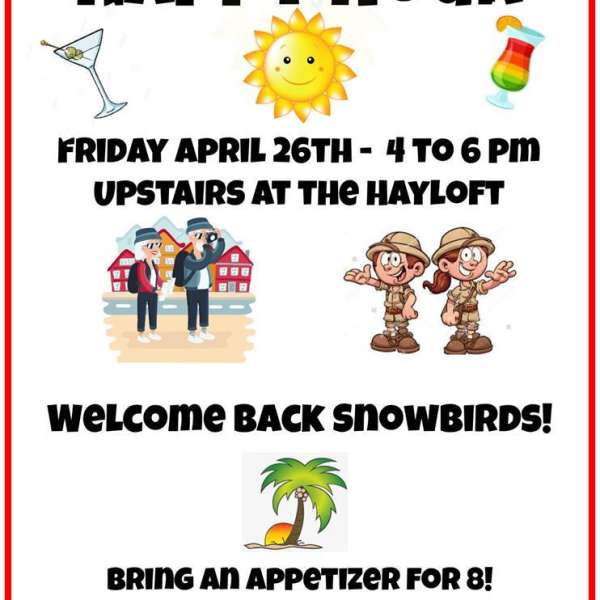 Happy Hour Friday April 26th, 2019
Bring an Appetizer for 8 with your beverage and vacation stories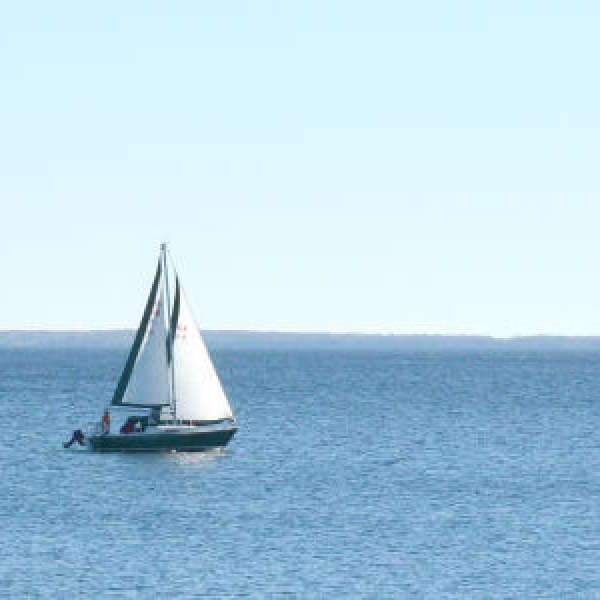 It's that time of the year again!
We are asking that you fill out either a Harbour Slip Application or Slip Renewal form for harbour slips.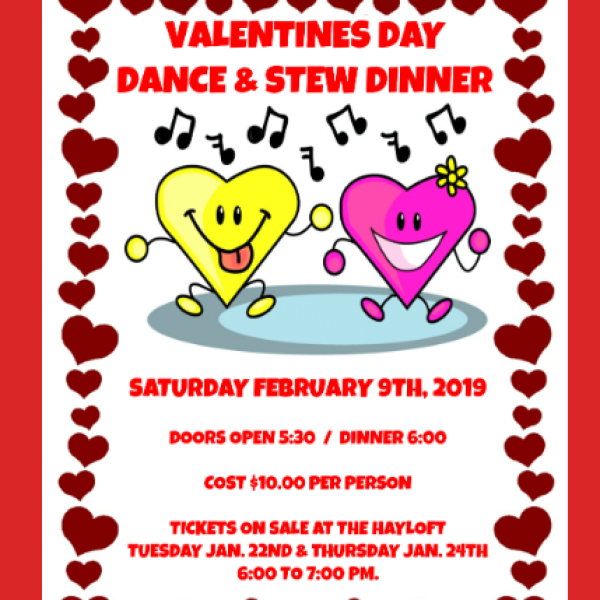 Last Chance to Buy Tickets!!
Valentines Day Stew Dinner & Dance
Saturday February 9th, 2019
Cost is $10 per person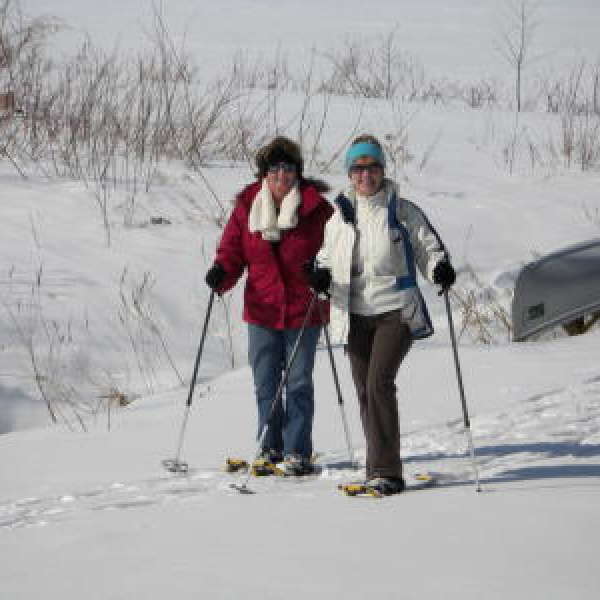 It has been decided to allow cross country skiers to use a perimeter trail around the outside areas of the Golf Course.
To All Bayshore Members:
We have already experienced the negative impact that AirBnB's have had on our beautiful Bayshore Village Community and surrounding communities.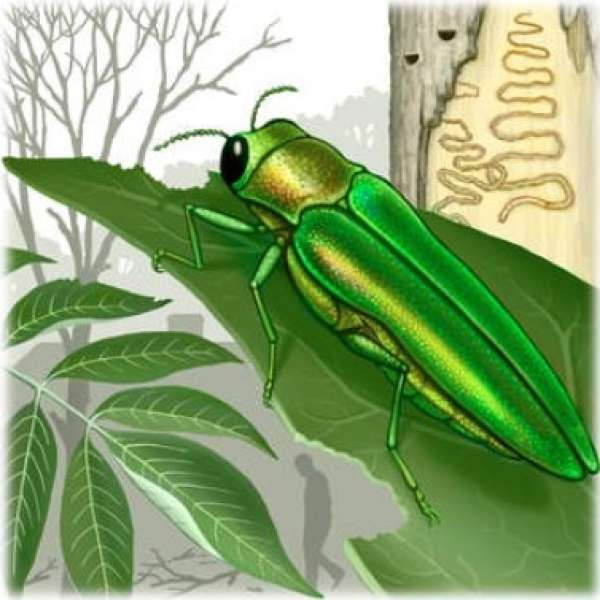 Emerald Ash Borer Update:
The EAB is dormant this time of year, of course, but our plans to combat this pest are progressing on target.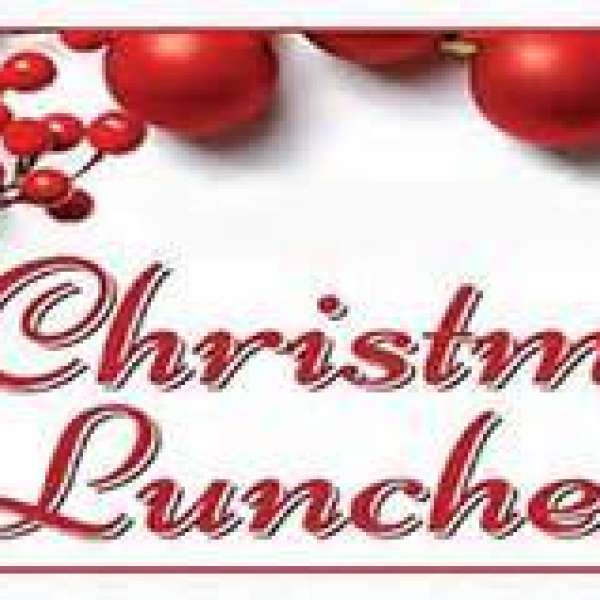 Ladies Christmas Lunch Dec 4th
$1,725.00 was raised for the Orillia Salvation Army and The Brechin Legion, plus all the food donations for the Salvation Army Food Bank.
Thank-you to our donors,those who attended the lunch and all the helpers on the day.