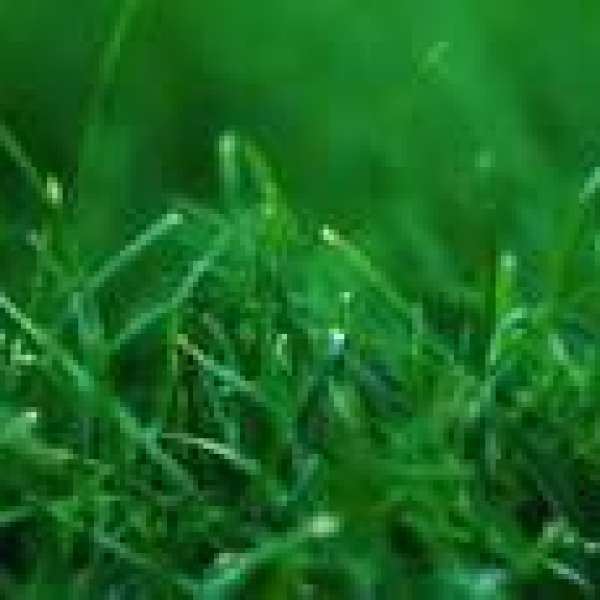 We are looking for volunteers to assist with clean up of the weeds in the storage yard.
If you are able to assist with this please contact Gunter at (705) 619-2340.
The more volunteers we have the lighter the work.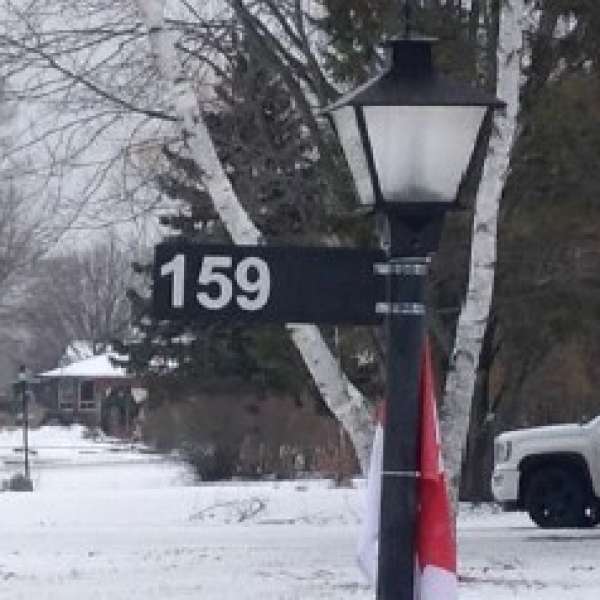 At the May General meeting the Board recommended, and the membership approved, a new standardized street sign program for Bayshore Village.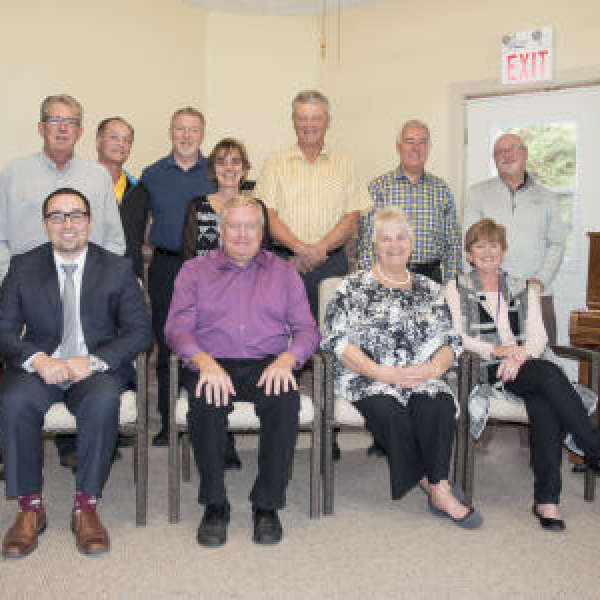 The Annual General Meeting (AGM), September 29th is approaching.
The following positions are up for election:
Vice President
Director of Finance and Administration
Director of Social
Director of Common Lands
Director of Harbours and Storage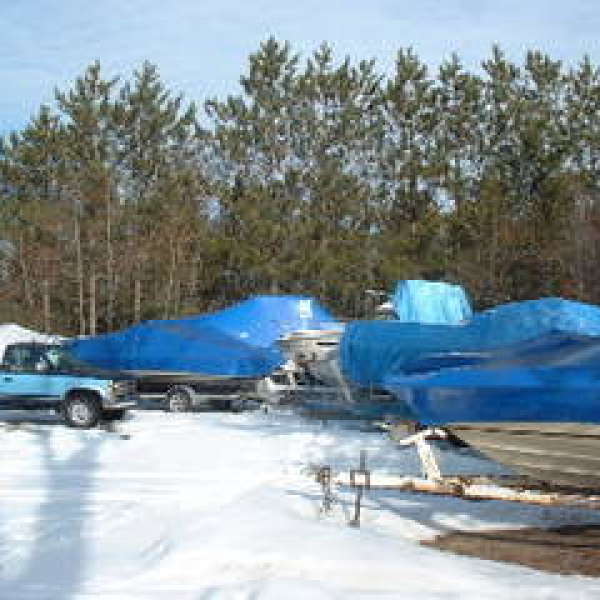 Please note that the STORAGE YARD IS AT CAPACITY and we are now working with a waiting list. Priority will be given to those members currently without assigned spots.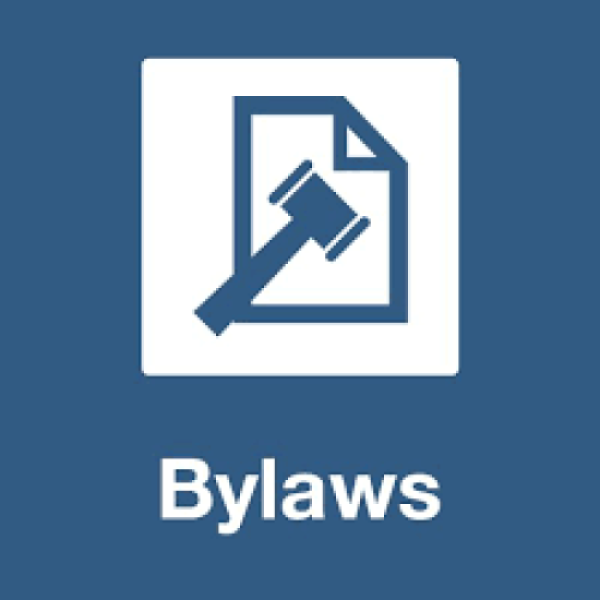 The Bylaw committee will meet very soon to consider any final comments and suggested revisions of any of the BVA Bylaws, that the Committee will request to be ratified at the September 29, 2019 AGM.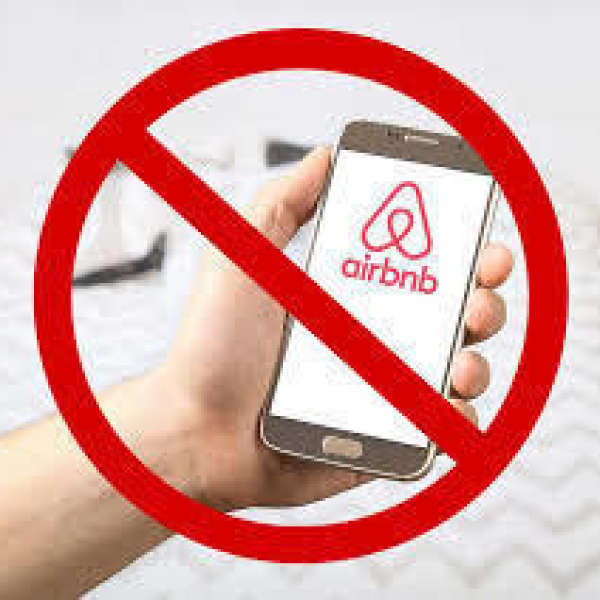 Report from the meeting held on Monday July 15 2019 @ the Ramara Council Offices in
Brechin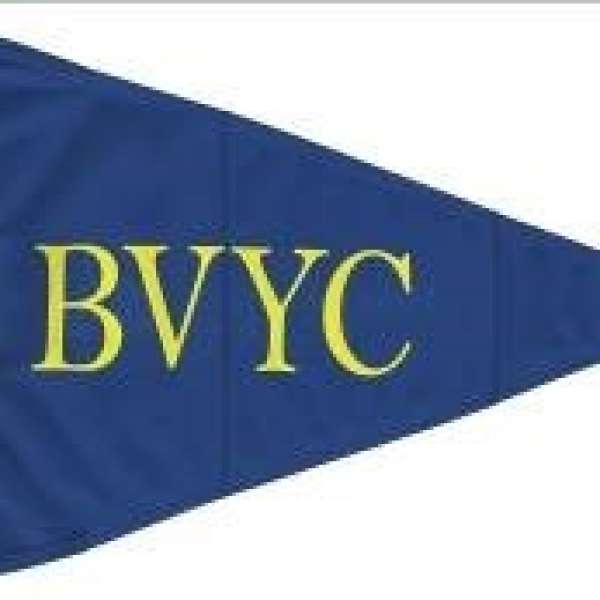 BVYC invites you to a Cruise, Picnic, Swim & Kayak at Lagoon City on Tuesday July 9th, 2019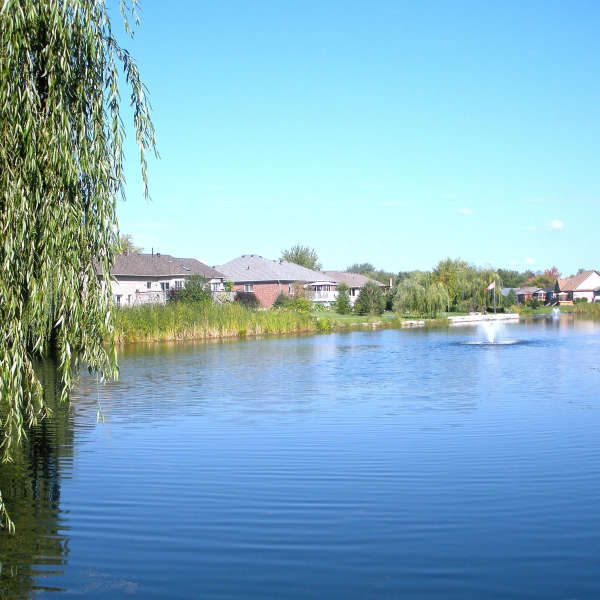 Spraying of Ponds
We are planning to spray Harbour 33, 99 and the ponds the week of July 8th to 12th. Be advised that water is not safe for animal consumption, no swimming or use of water for irrigation 24 hours after treatment.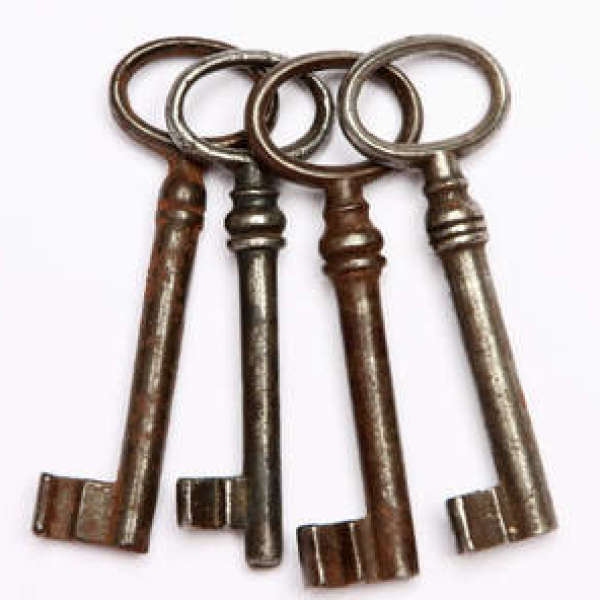 Storage Yard Keys
If you have a storage yard key that you are no longer using, please return it to the office for your $50.00 deposit refund.
Thanks, Andy Rodrigues: Director of Harbours and Storage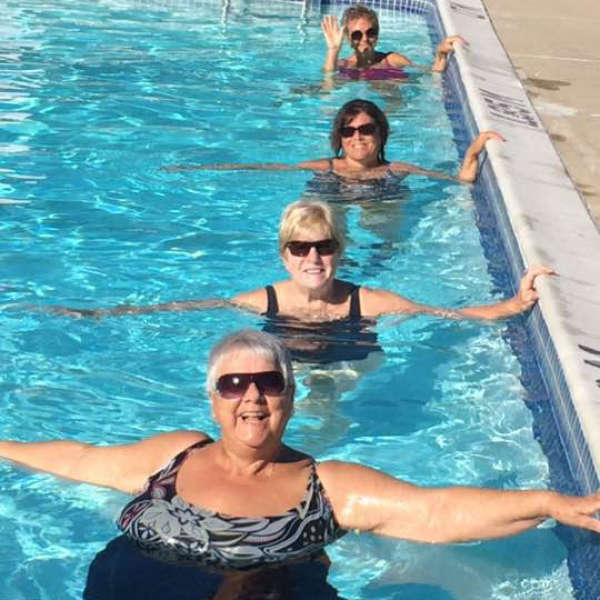 Aquafit is resuming again in the Bayshore Pool.
It will run every Monday to Thursday (excluding Holidays) at 10:00 AM